Maple Prays for Maliyali
September 15, 2021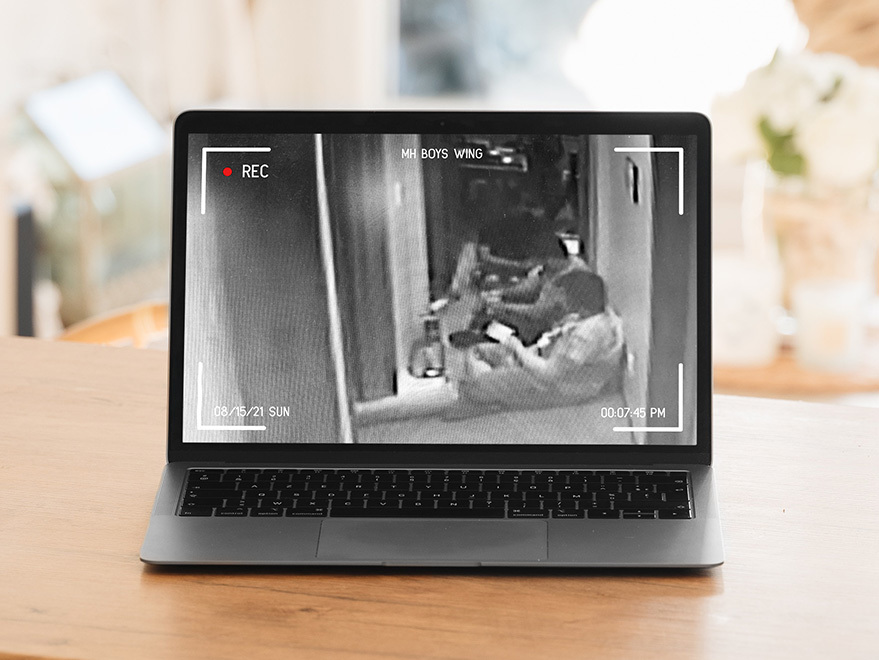 ---
"My prayer is that each of our residents will respond to the Gospel themselves, as God keeps working on their hearts."
Fifteen years ago, Nathan and Rachel Mueller began their houseparenting journey in Maple House. In August this year, they returned to the Leo area to share about the work God is doing through them in Bible translation in the Maliyali tribe of Papua New Guinea.
As the current Maple Houseparents, my wife, Michelle, and I, brought the Maple residents to the Mueller's presentation. After hearing that there were prayer cards available for some of the Maliyali families, our boys all wanted to grab some. And they did — multiple different cards each.
That night, I went back into the boys' hallway to pray with them — a bedtime routine that usually has me and one of the boys saying a prayer out loud. As I went back that night, all three boys were sitting out in the hall with prayer cards in hand. Much to my surprise, they asked me to pray for several of the families on the cards, and I did.
The next night (again to my surprise), all three boys had their cards at the ready. This time, all three saying a prayer out loud before heading to bed. This was the first time that one of them ever took a turn to pray out loud!
Justin has a relationship with God, Harley does not believe in God, and Ryan believes in God, but does not profess to have a relationship with Him…and yet they ALL prayed for the Maliyali people they don't even know!
The Muellers had also mentioned they like to make sure they take lots of time to love on and treat the Maliyali women with great care, since Maliyali women are not always treated well by the men. The mention of mistreatment somewhat surprised the Maple boys, to which Justin commented, "Well, they have been living out there on their own all this time with no laws and doing whatever they want."
I tried to seized the teaching moment saying, "See, sometimes structure provides safety," to which Justin replied, "Yeah..."
I don't fully know what to think of this encounter, nor do I pretend to know what will come of it, but I do know that God will never stop pursuing His children. So often I can get upset at a resident who won't listen, even after I've told them something for the 17th time. But my prayer is that each of our residents will respond to the Gospel themselves, as God keeps working on their hearts.

---