Join us at one of our events!
The Gateway Woods staff would love to have you on campus for one of our events. Whether you want to volunteer or participate in an event, your physical presence speaks volumes to both the staff and the residents.
All Events
Saturday | 8:00am
Please join us on campus for a closer peak into the day-to-day mission of Gateway Woods.
Saturday | 7:30am
Join thousands of friends of Gateway Woods on our campus in Leo, Indiana for a wonderful day of fellowship and giving!
Saturday | 9:30am
The mission of the Hog & Jog is to promote a healthy lifestyle, experience triumph, and build community through a shared event.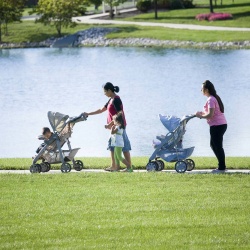 Gateway Woods offers Christ-centered family services.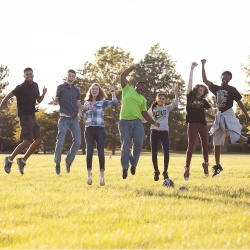 Gateway Woods has a Christian staff and culture.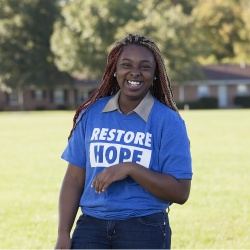 Join us in this narrative of "Restoring Hope" in the youth and families we serve.