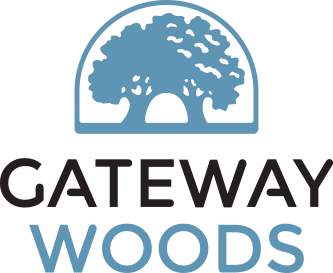 Over 45 years of experience helping families.
Gateway Woods was founded in 1976, when our first two group homes were opened on our current 50-acre campus near Fort Wayne, IN. Since that time, our ministries have steadily grown through the guiding hand of our Lord and Savior Jesus Christ.
Gateway Woods offers Christ-centered social services in northeast Indiana, including Residential Childcare, On-Grounds Schooling, Foster Care, GW Farms, Adoption, WillowBridge, Professional Foster Care, and the LARC Program. Our mission is to honor and obey God by providing hope and healing to children and families who may then bless others.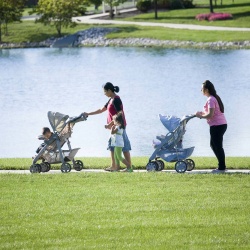 Restoring Hope: Discover Gateway Woods Services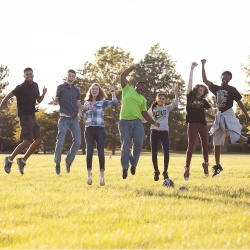 Gateway Woods has a Christian staff and culture.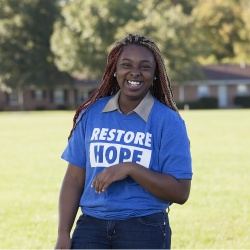 Join us in this narrative of "Restoring Hope" in the youth and families we serve.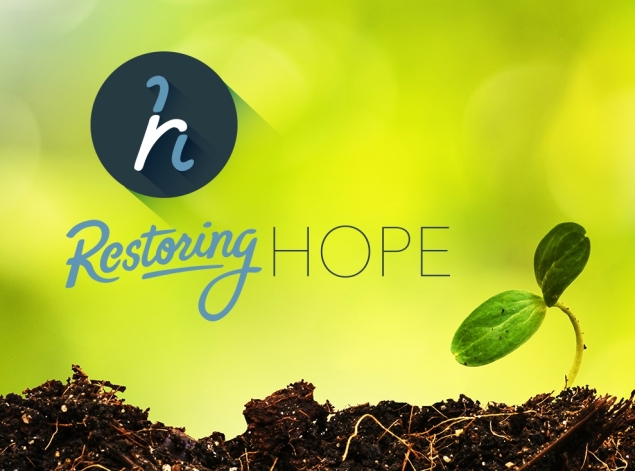 Inbox Inspiration
From the Blog
The Latest News & Stories From Gateway Woods