Join us in this narrative of "Restoring Hope" in the youth and families we serve.
From the annual Gateway Woods Benefit Auction to our LARC mentors, we wouldn't be able to reach those in need without our faithful volunteers and supporters. They give willingly of their time, talents, and earthly treasures with generous hearts and servant leadership that can't be taught in school.
Click on the icons below to learn more about how your gifts and talents can be used to further the Kingdom through the mission of Gateway Woods.

GATEWAY WOODS LEGACY GIVING
Leave a Legacy with charitable planned giving, and other creative tools and approaches that can offer you advantages today and tomorrow — All while making a lasting impact for future generations. A range of plans are available for giving that is right for your financial situation, current income and future expectations. Some of these options include estate planning, farm commodities, securities, annuities and much more. If you would like to be a part of our legacy.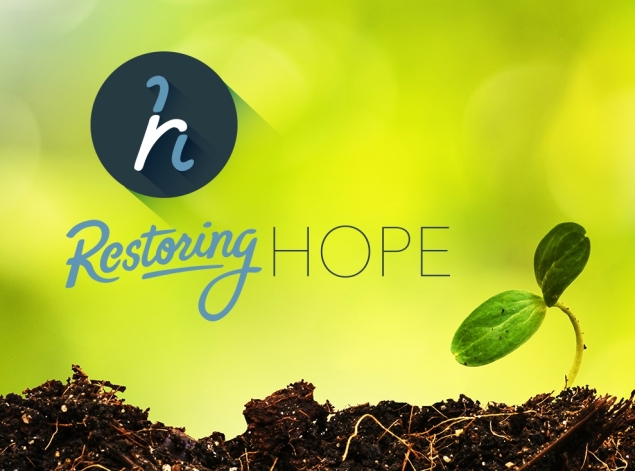 Join Our Mailing List
From the Blog
The Latest News & Stories From Gateway Woods