Is God calling you to live, love and serve His kingdom?
Serve to show God's grace and love to vulnerable and hurting youth and families. It's challenging, tough, gritty work with people from some very difficult circumstances. Lives will be changed, you will be challenged, God's kingdom will be blessed.
We currently have these opportunities to serve. If you think it's possible this could be your calling, please pray. Then contact us for more information. It may work out, or it may not, but it doesn't hurt to take a first step. Please call us at 888.443.4283 or 260.627.0220 or email us via the form below. All applicants must be members of the Apostolic Christian Church.
Gateway is woven deeply into my DNA, and I am thankful to have been called here. I have served alongside incredible people, oriented by a Mission that is worth it.
Britni (Former Foster Care Manager)
Gateway Woods is a great place to come and launch your career in the social work or mental health field. I am so thankful for the 7.5 years I worked onsite, and I am also thankful for the opportunity to continue to serve Gateway Woods on a long-distance basis. 
Kirby (Former Counselor)
Teaching at the Gateway Woods School was a true blessing; it stretched me considerably as it deepened my faith and also forced me to confront the reality that there are so many hurting families in our world. I loved challenging students to think critically both about their world view as well as their math lessons and will miss interacting on a daily basis with the Gateway Woods family.
Brian (Former Math Teacher)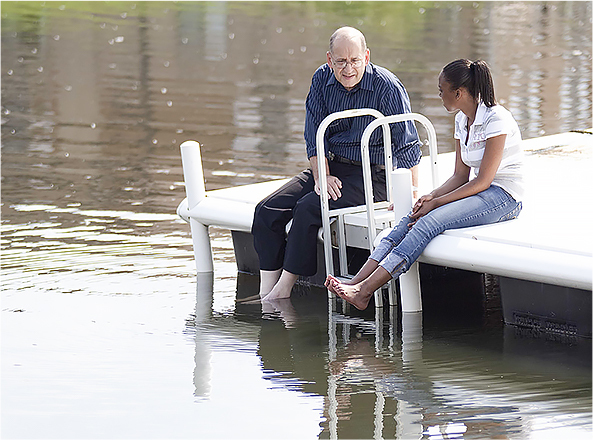 Contact us about a job.