Hopeful Distancing: The 2020 Auction Experience!
Thank you for joining us for Hopeful Distancing: The 2020 Auction Experience! Wow! What a weekend! Your incredible support and God's faithful provision helped set a new auction record: $765,339 which, as always, will go toward restoring hope to hurting children, and share the beauty of the Gospel through the love of the family.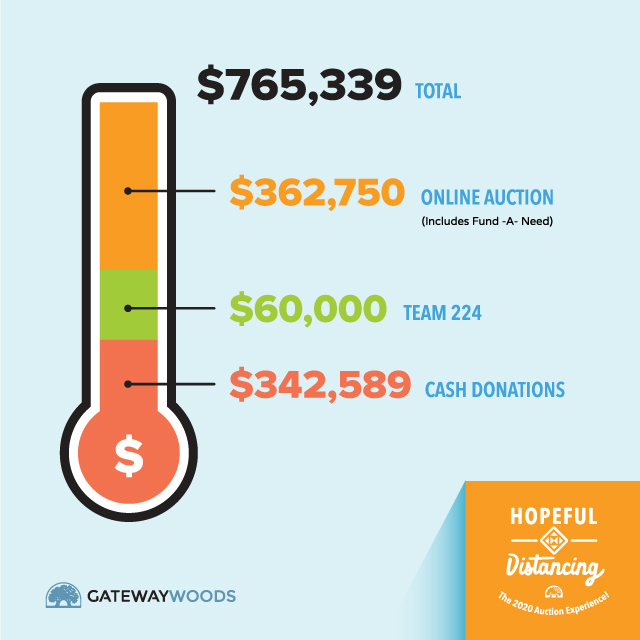 For as many things that had to change this year, we are thankful for the Faithful Friend we have in Jesus, who never ever changes. If you weren't able to join us LIVE for our virtual program, you can view the video on YouTube. We are so thankful for your prayers, time, and faithful support over the years. You are a vital part of the ministry of restoring hope to broken lives. Please watch the video below of the Gateway staff giving thanks to all of our Auction volunteers.

As for the 2021 Auction, the date is set for Saturday, August 7th. And that's about all we know. The Auction Committee will be working with State and local guidelines, as well as discussing what is best for Gateway, to figure out if we can go back to in-person, do it again virtually, or come up with some sort of hybrid. We ask for your prayers as you stay tuned for those decisions to be announced later this spring.
2020 By the Numbers
---
0
Program Operational Support is From Our Benefit Auction
---
Auction Committee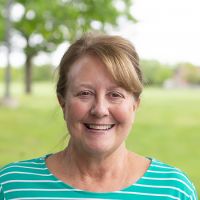 Cyndee Fiechter
Auction Chairman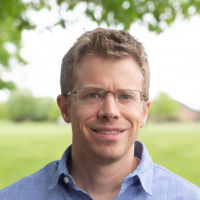 Jeremy Reinhard
Auction Coordinator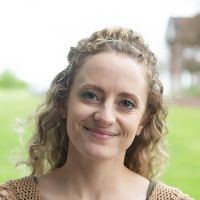 Kristi Reinhard
Auction Coordinator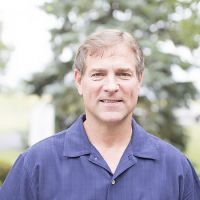 Brent Stoller
GWFS Auction Board Member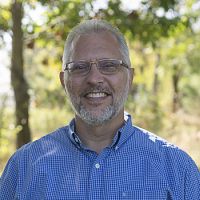 Mark Maibach
Chief Financial Officer
Joe Beer
On-Site & Facility Coordinator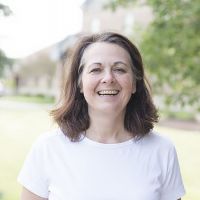 Bonny Reimschisel
Item Coordinator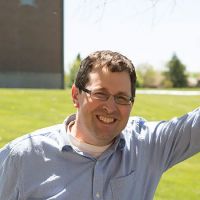 Chad Kaeb
Development Director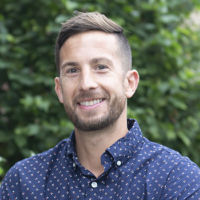 Jon Ringger
Communications Coordinator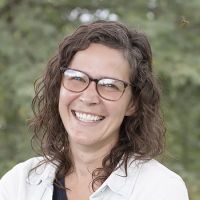 Nichole Suvar
Assistant Item Coordinator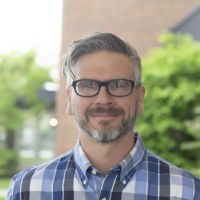 Paul Suvar
Volunteer Coordinator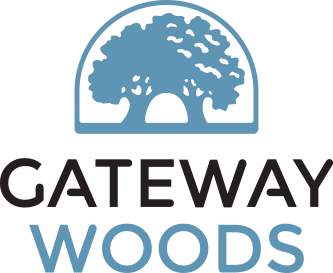 14505 Klopfenstein Rd | Leo, IN 46765 | 888.443.4283 | Fax.260.627.3601
The Lord blessed once again, and supplied an auction day record bounty of $638,000. Praise God from whom all blessings flow!
Ed (Executive Director)
It always blesses me to see the variety of items donated, the generosity of donors, and the joy with which the volunteers from all over serve. The auction would not be what it is without so many being willing to contribute. It amazes me every year!
Heather (Former Assistant Item Coordinator)
I remember that a lady bid almost $1,000 on a lemon shakeup. That's crazy! People don't just do that sort of thing, but it's awesome to see that people want to give that way to Gateway.

Taylor (Former Resident)
From the Blog
The Latest News & Stories From Gateway Woods