Hopeful Distancing: The 2020 Auction Experience!
We don't have to tell you that these are uncertain times due to COVID-19 and we all have to adapt to the complexities and inherent risks, especially concerning our annual auction in August. After 40+ years of hosting the auction on our campus, we are in uncharted territory. The auction as we all know it, will not be happening this year, and we would be remiss to not express our disappointment at that thought. Our staff looks forward to this day every year, as do so many of you. But take heart! The Auction will still be happening – it's just going to look a little different this year.
Please watch our Executive Director, Ed Graf, introduce to you Hopeful Distancing: The 2020 Auction Experience! in the video below.
You are a vital part of restoring hope to broken lives. The young people and families we serve need your investment in them, perhaps now more than ever. So please stay tuned for more information and other giving opportunities while we work through the myriad of details to be figured out to make this online event a reality.
2019 By the Numbers
---
0
Program Operational Support is From Our Benefit Auction
---
Auction Committee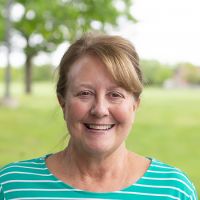 Cyndee Fiechter
Auction Chairman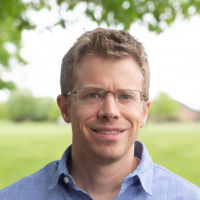 Jeremy Reinhard
Auction Coordinator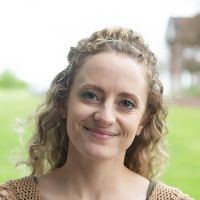 Kristi Reinhard
Auction Coordinator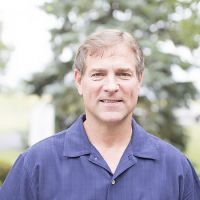 Brent Stoller
GWFS Auction Board Member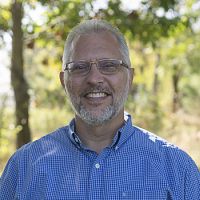 Mark Maibach
Chief Financial Officer
Joe Beer
On-Site & Facility Coordinator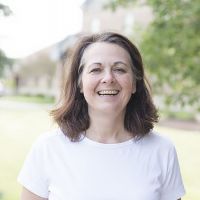 Bonny Reimschisel
Item Coordinator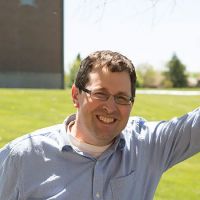 Chad Kaeb
Development Director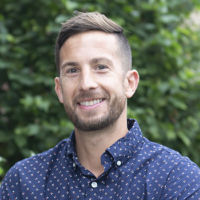 Jon Ringger
Communications Coordinator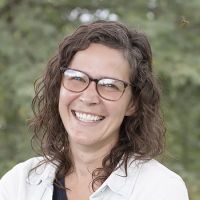 Nichole Suvar
Assistant Item Coordinator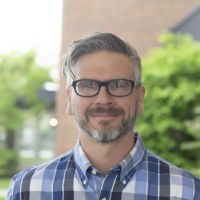 Paul Suvar
Volunteer Coordinator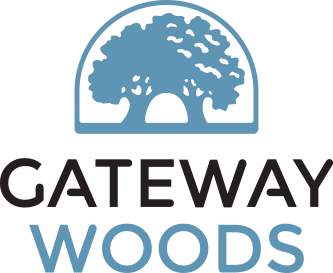 14505 Klopfenstein Rd | Leo, IN 46765 | 888.443.4283 | Fax.260.627.3601
The Lord blessed once again, and supplied an auction day record bounty of $638,000. Praise God from whom all blessings flow!
Ed (Executive Director)
It always blesses me to see the variety of items donated, the generosity of donors, and the joy with which the volunteers from all over serve. The auction would not be what it is without so many being willing to contribute. It amazes me every year!
Heather (Former Assistant Item Coordinator)
I remember that a lady bid almost $1,000 on a lemon shakeup. That's crazy! People don't just do that sort of thing, but it's awesome to see that people want to give that way to Gateway.

Taylor (Former Resident)
From the Blog
The Latest News & Stories From Gateway Woods