2022 Will Be Another Hybrid Year!
Thank YOU for helping the Auction set another record in 2021, ending the 45th Annual Auction on Saturday, August 7th at a total of $827,000! That breaks the previous year's record of $701,000. Praise God! The 46th Annual Benefit Auction (and the second hybrid year) is set for the first week of August, concluding with the In-Person Auction Day on Saturday, August 6th.
Online Silent Auction
For those who prefer, or who cannot make it on Saturday, you can participate online August 3rd – August 5th. You can participate online even if you plan to come in person and will be able to pick up any items you've won on Saturday. Otherwise, we'll arrange a drop-off or delivery the week following the In-Person Auction. Also, there will be exclusive items you won't be able to find at the In-Person Auction.
In-Person Auction
For those who are able, join us for a live, in-person event on Saturday, August 6th. Not only will you be able to connect with other supporters of Gateway Woods, purchase a pork chop sandwich, or sip a lemon shakeup, but there will be exclusive items you won't be able to find on the Online Silent Auction.
To volunteer for the In-Person Auction please click here. For questions about volunteering at the Auction, please contact Janice at gwauctionvolunteer@gmail.com or 260.376.1742
---
To stay up to date on all things Auction, follow us on Facebook and Instagram.

Thank you for your prayers and support of the ministry of Gateway Woods through the Auction.
2021 By the Numbers
---
0
Program Operational Support is From Our Benefit Auction
---
Auction Committee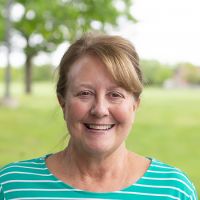 Cyndee Fiechter
Auction Chairman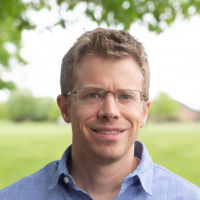 Jeremy Reinhard
Auction Coordinator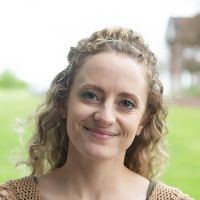 Kristi Reinhard
Auction Coordinator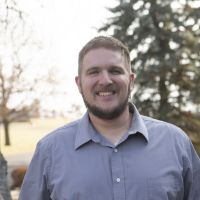 Dustin Hodel
GWFS Auction Board Member
Joe Beer
On-Site & Facility Coordinator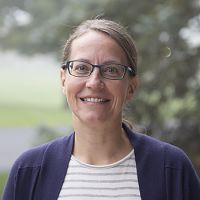 Heather Beer
Business Coordinator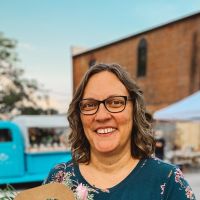 Joanne Gerber
Item Coordinator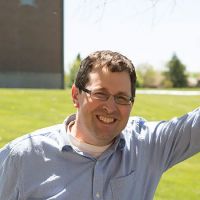 Chad Kaeb
Development Director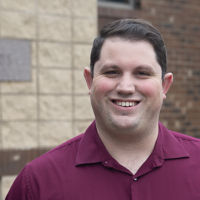 Quinn Steffen
Development Coordinator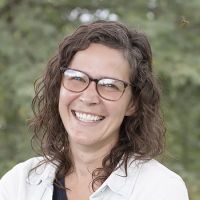 Nichole Suvar
Assistant Item Coordinator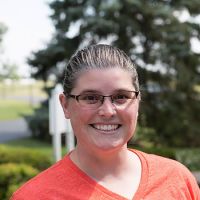 Janice Anliker
Volunteer Coordinator
Accomodations
Hilton Garden Inn - 260.399.6000
10650 Diebold Rd, Fort Wayne, IN 46845
1 King bed OR 2 Queen beds for $159 + tax
Rate includes breakfast
Rooms reserved under "Gateway Woods Auction" and can be accessed by calling the hotel or using this link and entering 'GWA' as the group code(Reserve by July 4, 2022 for rate)
Hampton Inn - 260.483.3999
3520 E Dupont Rd, Ft. Wayne, IN 46825
1 King bed OR 2 Queen beds for $139 + tax
Rate includes breakfast
Rooms reserved under "Gateway Woods Auction" and can be accessed by calling the hotel or using this link and entering 'GWA' as the group code (Reserve by July 8, 2022 for rate)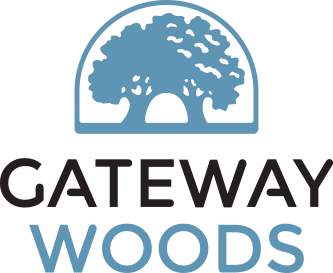 14505 Klopfenstein Rd | Leo, IN 46765 | 888.443.4283 | Fax.260.627.3601
I remember that a lady bid almost $1,000 on a lemon shakeup. That's crazy! People don't just do that sort of thing, but it's awesome to see that people want to give that way to Gateway.

Taylor (Former Resident)
The Lord blessed once again, and supplied an Auction Day record bounty of $827,000. Praise God from whom all blessings flow!
Ed (Executive Director)
It always blesses me to see the variety of items donated, the generosity of donors, and the joy with which the volunteers from all over serve. The auction would not be what it is without so many being willing to contribute. It amazes me every year!
Heather (Former Assistant Item Coordinator)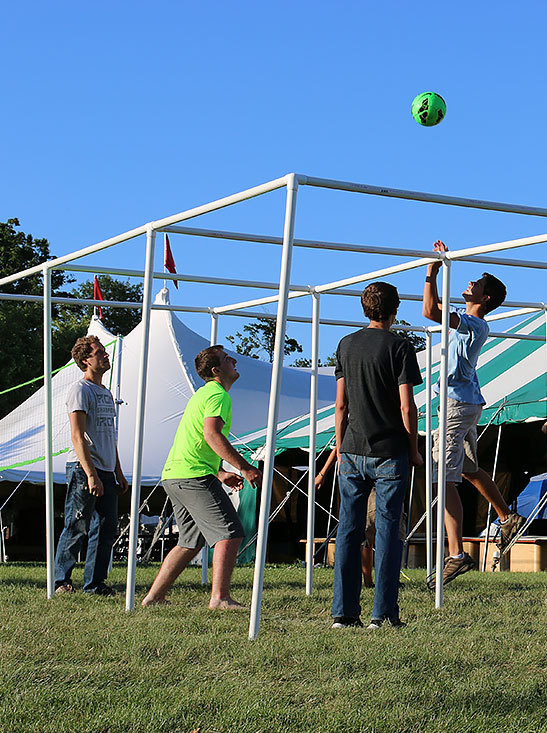 Common Questions
If you would like your item promoted in our Summer Gatepost, please give us the details by the second week of June. Otherwise the items need to be given to your local Gateway Representative by July 15.

No. We only take new items. We have found that over the years used and antique items just won't sell as well as a new item.

If you are 21 or older (or younger and accompanied by an adult), and come on Monday, Tuesday, or Wednesday, ask around to see who is the volunteer coordinator, and that person will find you a job. If it is Thursday or Friday when you come out, ask for Joe Beer. There are always jobs that need to be filled in the days leading up to the auction.
Contact your local representative. There are usually several trailers going to various areas.
Yes, this is a family event and there are things for kids from jump houses to rides to a teen auction.
The Online Silent Auction ends Friday night. While we would love to get your items in your hands that night, we have to make sure everything is accounted for prior to distributing to the winning bidders. We have items available for pickup on Saturday from 10 a.m.-1 p.m. next to the Clerking Station in the White Tent. If you are not available to pick up on Saturday, we will be shipping or delivering items within 2 weeks after the Auction.
Yes. The goal of the Teen Auction is for teenagers from ages 13-19 to bring their own money, and under the guidance of auctioneer Clark Stoller, learn how to bid in a real auction. It takes place at noon in the Green Tent.
No. The Online Silent Auction will be taking the place of the in-person silent auction.
No. But the Teen Auction is still happening in the Green Tent at Noon.
YES! Please do! However, because we are using different software for the Online Silent Auction and in-person Auctions, you will still need to register to get a bidder number when you show up on campus on Auction Day.
While things can change from year to year, for the most part we always have breakfast sandwiches, pork chop sandwiches, sloppy joes, potato curls, lemon shake-ups, smoothies, coffee, pizza, popcorn, candy, and the like. This year, we'll also have Gateway Farms serving BLT sandwiches, and Faire Coffee serving barista-crafted coffee beverages.
From the Blog
The Latest News & Stories From Gateway Woods