Join us for the 43rd Annual Auction on August 3rd at Gateway Woods!
Thanks for your support at this year's Auction. We are happy to announce that our initial count from the auction is $645,000! This is a new Auction record, a special thank you to everyone that helped make this a reality.

Join thousands of friends of Gateway Woods on our campus in Leo, Indiana for a wonderful day of fellowship and giving! All proceeds benefit our six Christ-centered services. Your support and God's provision help to repair broken lives and show the gospel through the love of the family. If you or someone that you know would like to volunteer your time at the Auction. We now have an online volunteer signup form.
The Auction is a great experience for those of us at Gateway Woods for several reasons. The most obvious of which is the amazing financial support it provides. However, in addition it provides a breath of fresh air to the staff to see thousands of people offering support and encouragement. It is a great reminder that we aren't serving alone! Also, every resident at the Auction is a witness to the fact that thousands of people are willing to come and support them in their striving towards change. Many have never witnessed anything like it!
"For there is hope of a tree, if it be cut down, that it will sprout again, and that the tender branch thereof will not cease." Job 14:7
Our annual Auction provides nearly 14% of operational support used to sponsor our six programs. Without the Auction, we would be severally restricted in the amount of services we provide. The funds that are raised at the Auction allow us to provide care to many people that would not be able to afford our quality services, and don't have access to other means such as state funding for help.
The Auction is our biggest fundraiser, bringing over 2,000 people to our campus on Auction Day. It is truly a family event with great food, activities for the kids, and a wholesome atmosphere. You can be absolutely certain that money donated at the Auction will be used efficiently and will truly make a difference. If you would like to learn more about the Auction please fill out the form below.
2018 By the Numbers
---
0
Program Operational Support is From Our Benefit Auction
---
Auction Committee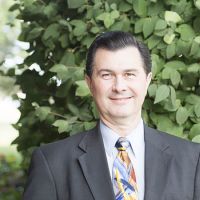 Troy Reimschisel
Auction Chairman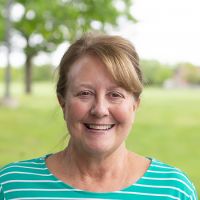 Cyndee Fiechter
Auction Chairman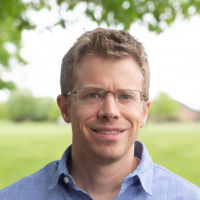 Jeremy Reinhard
Auction Coordinator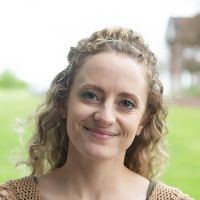 Kristi Reinhard
Auction Coordinator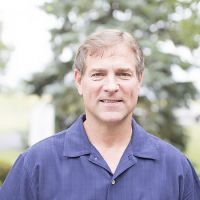 Brent Stoller
GWFS Auction Board Member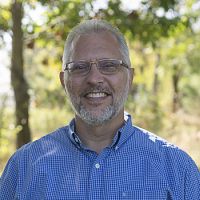 Mark Maibach
Chief Financial Officer
Joe Beer
On-Site & Facility Coordinator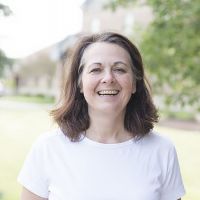 Bonny Reimschisel
Item Coordinator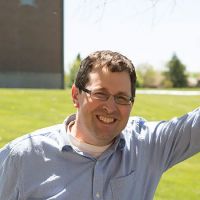 Chad Kaeb
Development Director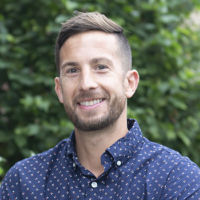 Jon Ringger
Communications Coordinator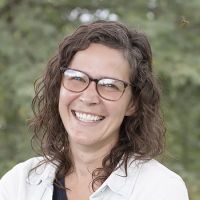 Nichole Suvar
Assistant Item Coordinator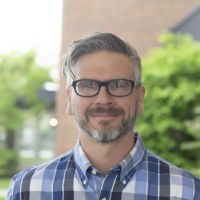 Paul Suvar
Volunteer Coordinator
Accomodations
Comfort Suites North - 260.480.7030
3302 E Dupont Rd, Ft. Wayne, IN 46825
Double queen w/pullout for $119 + tax
Rooms reserved under "Gateway Woods" (Reserve by July 2 for rate)
Hampton Inn - 260.483.3999
3520 E Dupont Rd, Ft. Wayne, IN 46825
Double queen standard for $129 + tax
Rooms reserved under "Gateway Woods" (Reserve by July 2 for rate)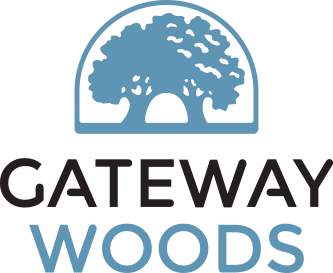 14505 Klopfenstein Rd | Leo, IN 46765 | 888.443.4283 | Fax.260.627.3601
2019 Gateway Auction
Chainsaw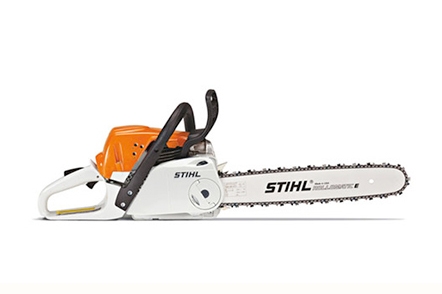 I remember that a lady bid almost $1,000 on a lemon shakeup. That's crazy! People don't just do that sort of thing, but it's awesome to see that people want to give that way to Gateway.

Taylor (Former Resident)
The Lord blessed once again, and supplied an auction day record bounty of $638,000. Praise God from whom all blessings flow!
Ed (Executive Director)
It always blesses me to see the variety of items donated, the generosity of donors, and the joy with which the volunteers from all over serve. The auction would not be what it is without so many being willing to contribute. It amazes me every year!
Heather (Former Assistant Item Coordinator)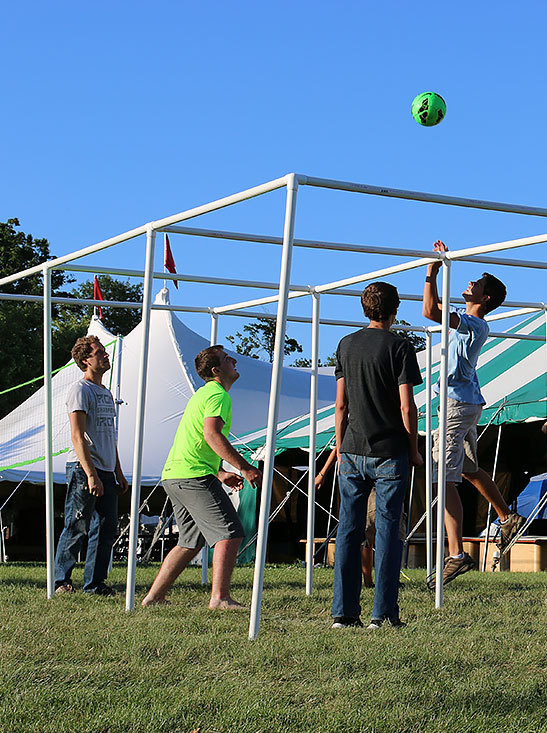 Common Questions
If you would like your item promoted in our Summer Gatepost, please give us the details by the second week of June. Otherwise the items need to be given to your local Gateway Representative by July 15.

No. We only take new items. We have found that over the years used and antique items just won't sell as well as a new item.

If you are 21 or older (or younger and accompanied by an adult), and come on Monday, Tuesday, or Wednesday, ask around to see who is the volunteer coordinator, and that person will find you a job. If it is Thursday or Friday when you come out, ask for Joe Beer. There are always jobs that need to be filled in the days leading up to the auction.
Contact your local representative. There are usually several trailers going to various areas.
Yes, this is a family event and there are things for kids from jump houses to rides to a teen auction.
Once the Silent Auction ends at 11:30 a.m., you are encouraged to not only pick up your items, but also check in with the Silent Auction leaders (Kent and Jill Rager) to confirm you really did have the winning bid.
Yes. There has been confusion in the past about this auction. The goal of the Teen auction is for teenagers from ages 13-19 to bring their own money, and under the guidance of auctioneer Clark Stoller, learn how to bid in a real auction.
From the Blog
The Latest News & Stories From Gateway Woods