Apply today for a scholarship towards your social services degree.
The Gateway Woods Social Services Scholarship supports students who are enrolled in undergraduate or post-graduate work leading to a degree in the social services field. The purpose of the scholarship is to:
Encourage Apostolic Christian Church members and their children to work in social services nationwide.
Encourage Apostolic Christian Church members to consider employment at Gateway Woods.
Eligibility
Any member of the Apostolic Christian Church of America or friend that attends on a regular basis is welcome to apply. Consideration is given to faith, commitment, clarity of education and career vision, work and volunteer experience related to the field, and financial need. Awards have most often been given to upper classmen/women and graduate students.
Awards & Procedure
These scholarships can be used to pay for tuition, books or other related educational costs. Applications must be received by Gateway Woods no later than June 19. A decision will be soon after the deadline.
All applicants and recipients are invited to reapply for future scholarships.
Employment
There is no employment commitment on behalf of Gateway Woods associated with the award of a scholarship. We encourage anyone who receives a scholarship to consider a staff position at Gateway Woods in the future.
2018 By the Numbers
0
Scholarships Given Since 2012
---
---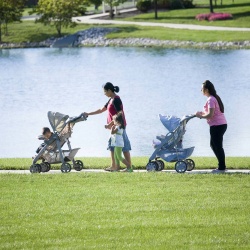 Gateway Woods offers Christ-centered family services.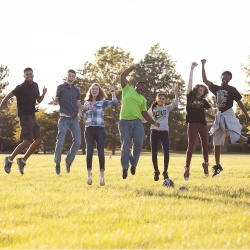 Gateway Woods has a Christian staff and culture.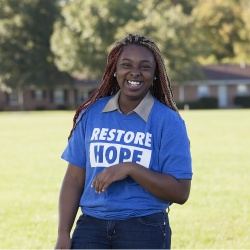 Join us in this narrative of "Turning Lives Around."