Mentoring for Change
January 19, 2016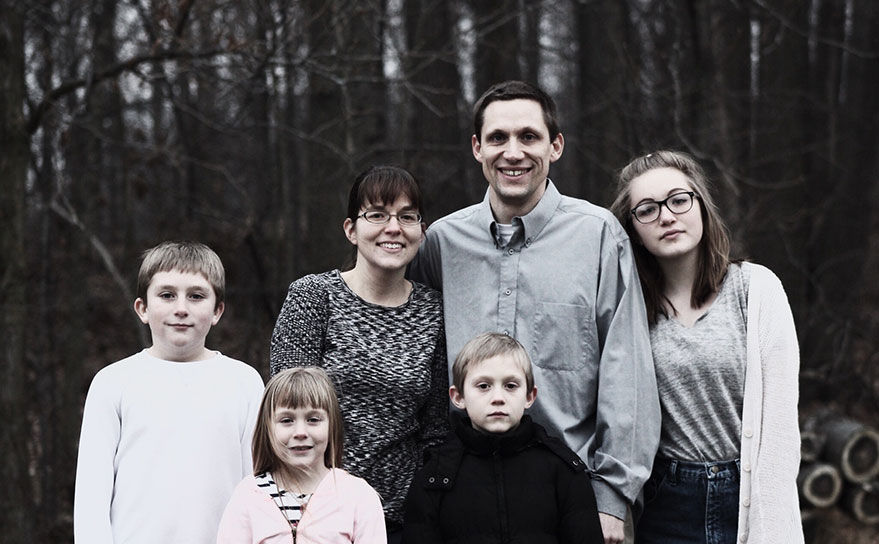 ---
I recently sat down and interviewed a LARC mentor family, the Slagels. Kurt & Kristen Slagel were formerly houseparents at Gateway Woods, though even after leaving they have continued to invest in the children on our campus. As partners in the LARC Initiative, the Slagels mentor a teenage girl named Maya currently in Gateway Woods Residential Care. The Slagels are seeking to build a solid relationship with Maya, which they can keep up after her time in the Residential Program is finished and she officially leaves our care. Some names have been changed to protect privacy.
What does your mentorship relationship look like? 
"We do weekly visits. We try to live life with her, spending time together, playing games, and going places. If we are going to do something as a family we try to include her. For example, we went to the pet store to study some animals and asked her to go with us. Really we try to include her in what we normally do as a family. One thing that's nice for us is that Michaela (the Slagels oldest daughter) is a similar age and they've been able to connect in some ways."
"Not everyone can be houseparents, but it's a pretty natural fit for many people to mentor."
"At first there were times when it was awkward, but she has really started to open up. Now she has started to talk to us or call us right away when going through a hard situation. She thinks of us now."
How do you feel that you and your family have grown through this mentoring relationship? 
"One of the things that we didn't expect is the connection that it provides with the houseparents and other current residents. We see them when we go pick Maya up or drop her off and it provides a good opportunity to interact with them, even more than the short time that we have at church."
"It seems to have connected our kids to Gateway more…it means a lot when kids from church reach out to the residents and make an effort to connect with them. To have peers that connect with them reminds them that really, they're just kids."
"Mentoring has helped us to focus on reaching out to someone else. It's getting us out of our comfort zone and realizing there are a lot of needs.  We already knew that, but it became clearer once we got our hands dirty. It can't help but change you as a person when you go through messy things with someone. It's not easy, but it's life." 
Would you encourage other families & couples to become mentor couples?
"Definitely, if they feel called to it. We really are all called to mentoring, even if it's not through LARC. We're all called to disciple. It comes in different forms, but this is one that that we realized that we wanted to be more intentional about doing. LARC gave us that opportunity."
"One thing that we really like about the LARC program is that it provides some structure. We aren't just going at this alone…it's great to have the support of the counselors, or Rob [Parker, LARC Coordinator], or the other staff at Gateway."
"There are so many kids that could benefit from a mentor family, and there are a lot of kids that still need families. It's definitely something that people should consider. Not everyone can be houseparents, but it's a pretty natural fit for many people to mentor. And you can really make a difference in someone's life." 
---