Journey's Story
April 20, 2018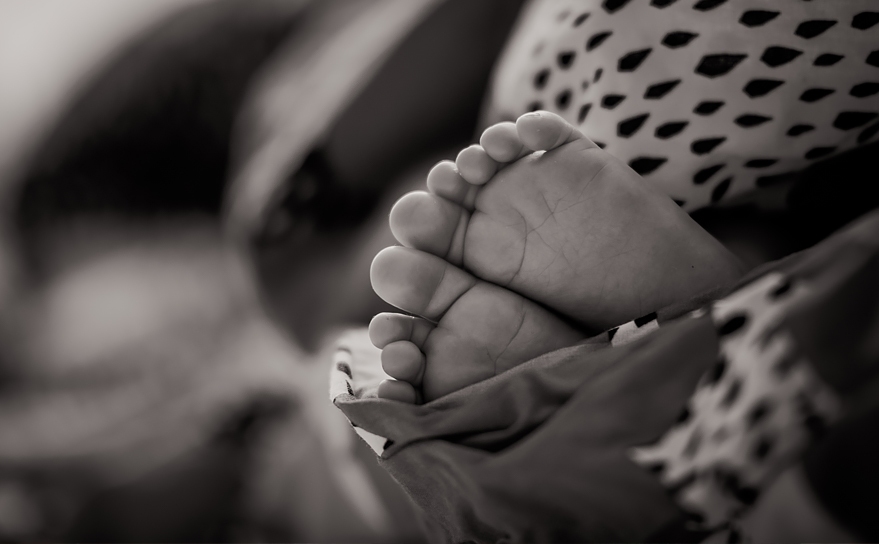 ---
I remember walking into one of my foster family's homes on a cold February day to meet my newest little foster child placement; I had no idea the little miracle that awaited me inside. She weighed less than 10 lbs., was severely malnourished, diagnosed as failure to thrive, and was getting ready to celebrate her first birthday. Her foster mother handed her to me and I sat there holding her almost in disbelief as I stared into her eyes. I saw fear, confusion, but yet most importantly, I saw potential. God placed her in this home for a purpose; I didn't yet know how but it was going to be a beautiful journey.
She required extensive medical care but I would argue she required a loving, nurturing, and structured home even more. I had the privilege of visiting with her and the foster family twice a week, so I was able to witness her progress first hand. Within the first couple of months she started to build muscle, her eyes brightened, she began to bond with her foster family, and she progressed within her various therapies. She loved to listen to music and would often smile and kick her legs whenever a song would come on. We celebrated the small victories as well as the big victories and gave all the glory to God. I recall the first time she reached double digits in her weight, the first time she was able to drink milk from a cup, when she started to eat solid food, when she started to crawl, then when she started to walk, and now she is able to talk.
God placed her in this home because He knew this foster family had the incredible ability to show her His love through caring for her. In Ephesians 2: 4-8 it states,
"But God, being rich in mercy, because of the great love with which he loved us, even when we were dead in our trespasses, made us alive together with Christ-by grace you have been saved-and raised us up with him and seated us with him in the heavenly places in Christ Jesus, so that in the coming ages he might show the immeasurable riches of his grace in kindness toward us in Christ Jesus."
While this was a difficult road of many medical/therapy appointments, lots of milestones she needed to reach, and many scary moments, her foster parents were able to depend on God through each and every moment. Within the realm of foster care, it's a difficult journey to embark on but God is with us each step of the way because of the sacrifice He made for us. We are able to pour the love of Jesus Christ into these foster children because of His love for us. In Matthew 11:28-30 it states, "Come to me, all who labor and are heavy laden, and I will give you rest. Take my yoke upon you, and learn from me, for I am gentle and lowly in heart, and you will find rest for your souls. For my yoke is easy, and my burden is light." Please remember to pray for these foster families and foster children, that they may feel the love and grace of Jesus Christ during each and every moment throughout the duration of their foster care journey.
---