Illinois Adoption Update
September 12, 2014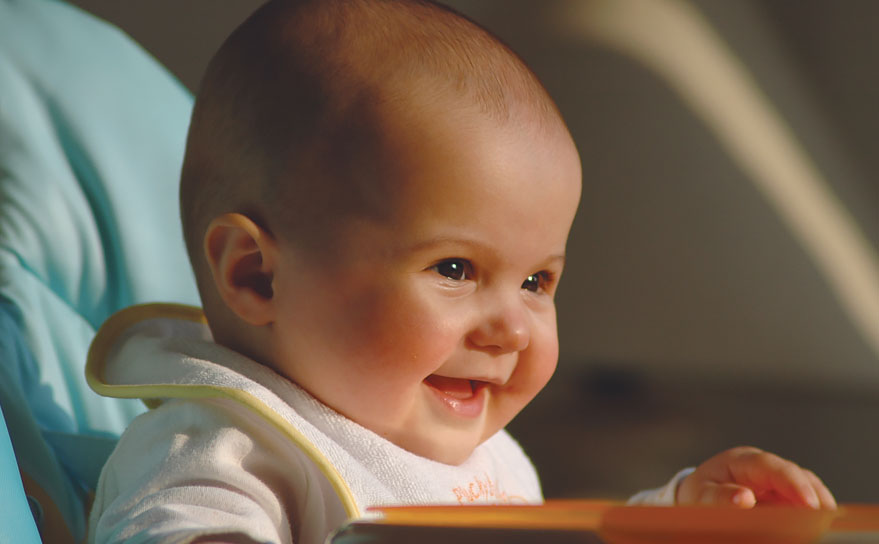 ---
A healthy baby boy was born this summer in central Illinois. It is a miracle that this baby was healthy, as the mother had not received any prenatal care until three weeks prior to the birth. Gateway Woods Family Services Illinois was able to help this mother obtain prenatal care as well as assist her with other necessities such as food, clothing, and shelter. She was living at a friend's house and was unable to work because of her pregnancy. We helped her acquire and furnish an apartment. As we transported her to doctor appointments and went shopping with her, our prayer was that she could see the love of Christ in us and that we could share about God's transforming power.
We are excited to be open to serve Christian families in Illinois seeking to provide a home for a child through adoption.
This young woman professes to believe in Jesus, and prayed about what family to choose for her child. She stated, "If there was any way possible that I could have raised this child, I would have done it…I made some poor choices in the past, I am trusting that I made a good choice this time." Due to her life circumstances she was unable to parent another child at this time, but God had parents chosen for this child and worked in the lives of an Indiana couple to pursue adoption―not because they couldn't have children but because they desire to use their blessings from God to provide a loving Christian home and family for a child who otherwise would not have such an opportunity.
We are so thankful that God brought us this young woman and adoptive family to serve! Who knew that a poster in an out-of-the-way place at a laundromat would touch a despairing young woman's heart―God did and He placed us here in Illinois for such a task.
Thanks for your prayers.
---