Our Residential program focuses on education, counseling, and spirituality.
Gateway Woods implements a houseparent model approach to nurture struggling youth during their time in our care. The residents are placed for a period of 6-12 months into a specific group home on our campus where they reside under the guidance of an assigned houseparent couple. Houseparent families provide a model of spirituality, family interaction, structure, and support.
Each resident is matched with a Masters-level therapist upon arrival at Gateway Woods. We combine individual and family counseling with the rest of their activities in order to address their unique needs. We also offer an accredited on-grounds educational program, Gateway Woods School, to all of our residents.
We believe that a strong family life includes prayer and modeling Biblical principles. Involvement in a local church and worshiping together are also important parts of our residential program. Through these experiences, residents are introduced to the power of faith in Christ, and learn the reason behind our staff's commitment to and love for them.
"Where no counsel is, the people fall: but in the multitude of counselors there is safety." Proverbs 11:14
The goal of Gateway Woods Residential Care is to serve children who have various struggles such as: oppositional defiant disorder, post-traumatic stress disorder, depression, drug and alcohol related issues, eating disorders, attention deficit hyperactivity disorder, bipolar disorder, adjustment disorders and delinquent/pre-delinquent habits. Our goal is to establish clear expectations, end destructive behavioral patterns, and achieve reunification with families.
If you would like more information about placing your child in our Residential Program, please fill out the form below.
2021 by the Numbers
---
0
Youth Placed by Juvenile Probation
---
It took me a while to realize it, but I know God's working! I have learned that I am no perfect and God has made me a man with a purpose.
David (Former Resident)
When I first came to Gateway, I was an atheist. Now I know there is a God, but I am not sure where we stand yet?
Paula (Former Resident)
Before I came here, I was 15 and was on my way to boy school because I had just plead guilty to 4 felonies. So, I prayed every night in juvenile for 3 months. I asked God to make the best decision possible, whether it was boy school or not. And God blessed me by sending me here.
Neil (Former Resident)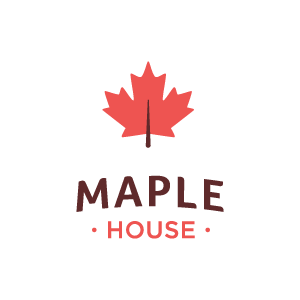 Amber Ehnle

Assistant Houseparent (Maple House)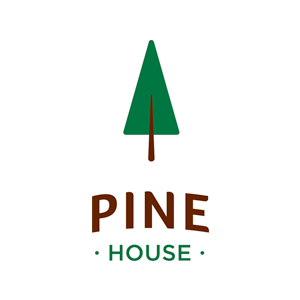 Kyle & Lindsey Isch

Lead Houseparents (Pine House)

Pete & Jolene Zimmerman

Lead Houseparents (Pine House)

Gabriella Wiegand

Assistant Houseparent (Pine House)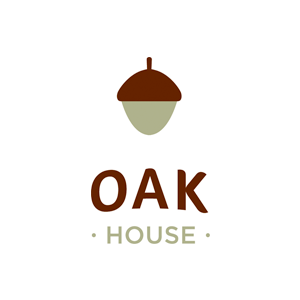 Phil & Janean Gerber

Lead Houseparents (Oak House)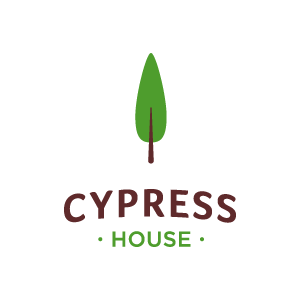 Clint & Sydnee Schumacher

Professional Foster Parents (Lead)

Mark & Grace Zeller

Professional Foster Parents ( ​Respite )

Addie Waibel

Professional Foster Care Assistant
Residential Services
Drug & Alcohol Program
Our Residential treatment facility offers a specific program to assist children dealing with drug and alcohol related struggles. We seek to bring lasting success through the work of our certified counselors, onsite drug testing, structured family-like environment, and relapse prevention planning.
Pregnant Teens & Teen Mothers
Gateway Wood's family structure provides a nurturing atmosphere for expectant teens and young mothers. The Pregnant Teens & Teen Mothers Program provides parenting skills, counseling, high school and continuing education. This portion of our residential program only accepts youth placed by state agencies.
Counseling Services
Master-level counselors arrange individual, group, and family sessions, while working with group home staff, placing agencies, and/or parents to create an individualized treatment plan for each placement. Counselors work alongside the management team to provide 24/7 support to the residential program.
Private Placements
Although the majority of our youth come by state referrals, Gateway residential welcomes private placements. Family and reunification are pillars to our structure: therefore, we collaborate with private placements and their families to overcome barriers to their function as a family unit.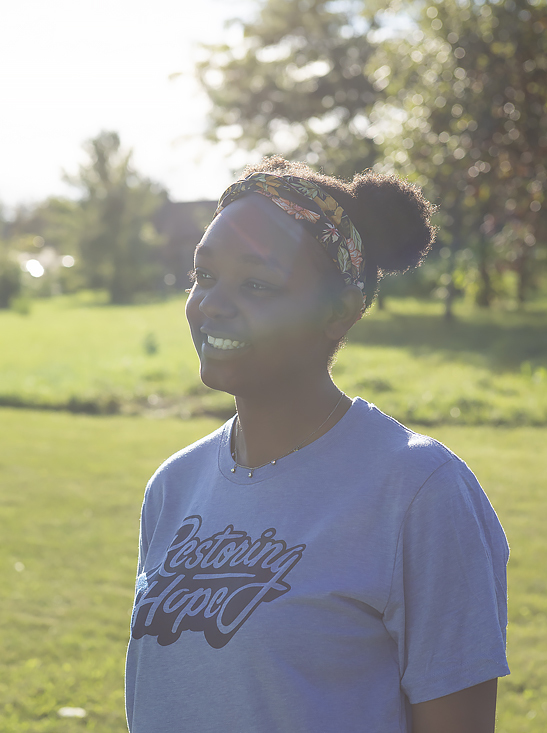 Common Questions
Every situation is unique, but typical length of stay is 6-12 months.
Parents and placing agencies are a vital part of the treatment team. Immediately after a child is placed, the counselor will work with the family to set up family counseling and a visit progression. Parents are typically allowed to visit weekly or per the treatment team discretion.
Aligning with our family structure and values, "houseparent" is a term for the five staff in each residential house. Houseparents never attempt to replace parents, but are there to guide, care for, and enforce the treatment plans in the houses.
Gateway Woods is willing to work with you to determine an affordable payment plan.
Our LARC Program is set up to help kids transition back into society whether it is back home, foster care, collaborative care or some other form of independent living.
From the Blog
The Latest News & Stories From Gateway Woods