When Seeds Sprout
July 10, 2023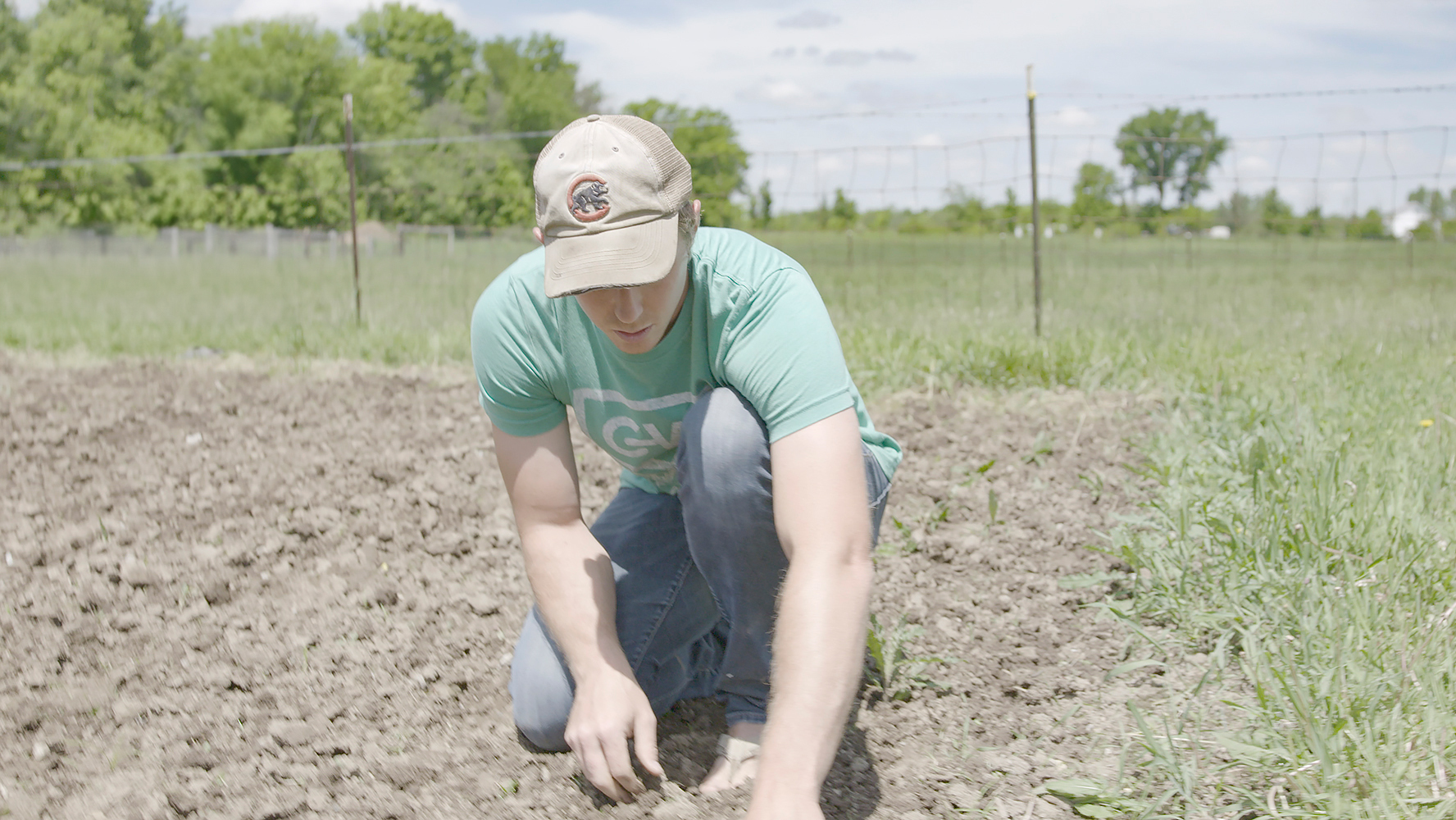 ---
"Thomas had finished his first job interview; it was a big deal. "
Thomas had been at Gateway Woods for about a week. He had just turned 15 and was adjusting to life on a residential campus. Smart and sociable, he was always quick with a smile and an easy laugh. He portrayed confidence and was sometimes a bit of a class clown.
I walked up and introduced myself. "Hi, I'm Eric Bahler. I manage Gateway Farms. All those animals and stuff out there." 
Thomas's first words to me were, "Oh, yeah. How do I get a job with you?"
I gladly explained the process (fill out an application, come to a job interview, and wait for a call to see if he was accepted) to get a job at Gateway Farms, and I asked if he was a hard worker. "Absolutely," Thomas replied. 
"Ok, great, I'll have your houseparents get you an application, and we can talk more," I said. 
A few weeks later, when I saw Thomas at school, I asked him why I hadn't received an application from him. 
"Well, I have the application, but I have no idea how to fill it out," He sheepishly answered. 
"That's no problem, just ask your houseparents, and they will lead you through it," I replied. 
The next day his application was on my desk. When interview day came, Thomas walked in wearing a borrowed dress shirt and tie and was clearly taking the opportunity very seriously. I asked him an easy first question, "Tell me a little about yourself." 
Thomas froze. The confident boy melted away, "Well…I am a hard worker…and I like to garden and stuff." 
I took the opportunity to lead him towards answers that highlighted who he was, "What hobbies do you like? Tell me about your family." Thomas regained his confidence and finished the interview well. I shook his hand as he left, and it was drenched in sweat.
Thomas had finished his first job interview; it was a big deal. 
I called Thomas two days later to offer him the job, and he accepted. "See you on Monday," I said. Before the phone clicked off, I heard a yell of triumph. 
The first two weeks of work passed by, and Thomas worked hard. He struggled to focus and was a bit careless at times, typical for a 15-year-old boy. However, I would take him aside and lead him through the process, and he would get it down. 
When payday arrived and Thomas's first performance review, I led him through a list of accomplishments and positive things he had done over the past two weeks. Thomas beamed with pride. I mentioned some areas he could improve, and he listened intently, determined to improve. "I was really nervous about this performance review; I didn't know what to expect." Thomas shared with me. I handed him his first-ever paycheck, and I could feel his excitement. 
Thomas's story is one of many similar stories. Adulthood is scary for even the most well-adjusted teen. Encouragement and support build the confidence they need to succeed later in life. Working at Gateway puts you in the position to provide that encouragement and support to teens who may not receive it anywhere else. 
---