Called Out of Comfort 
June 07, 2023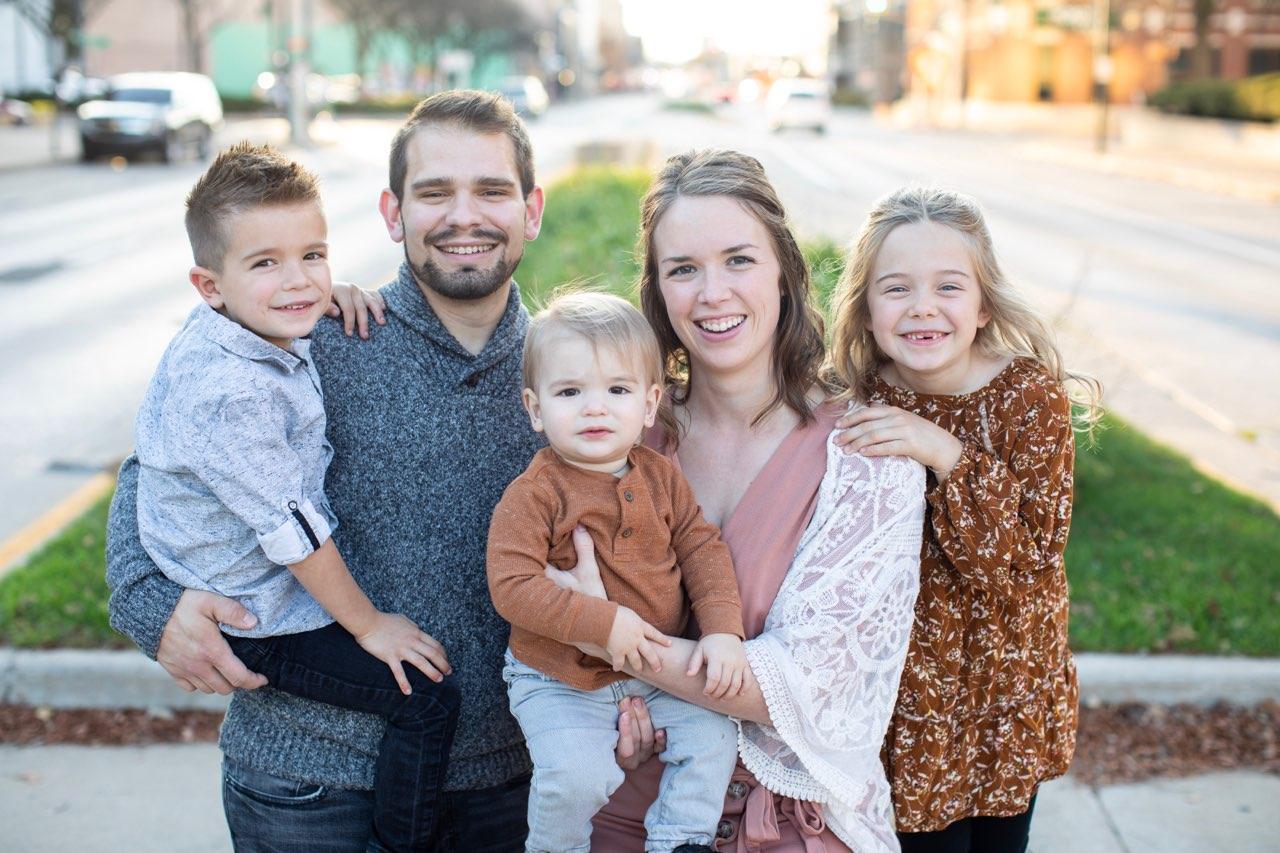 ---
"It has not always been bliss, but it has always been a blessing."
Houseparenting at Gateway Woods was not on our radar.
We had family who were houseparents, but we never once thought that we could be houseparents someday. We didn't see ourselves as "houseparent material"; it was something we just never considered. But one day, our family commented that we should pray about being houseparents. It wasn't a serious ask, they just mentioned it casually. Neither of us gave it a second thought. We didn't even discuss it.
However, God slowly worked on both our hearts over the next few days until one night, Kirk said, "I don't know how to say this..." and before he could finish, I butted in and said, "you think we should be houseparents at Gateway?!"
I nearly had to pick his chin up off the floor – he was not expecting me to have been thinking about it, too! As we started discussing the possibility, it felt huge. Kirk was finishing up his last semester in nursing school, and he had started applying for jobs. We felt like that was where God had been leading us at the time and Gateway felt like a completely different direction. However, we had a heart to be used and didn't want to miss out on a blessing if this was God's will.
We got curious about the houseparenting route and started asking questions. Is this something that we could do? Would it be right for our family – our two children were ages 3 and 6 months at that time. What would it look like if we did become houseparents?
Asking these questions and learning more about it was maybe the most nerve-wracking part. We felt very inadequate and unqualified for the job. We realized there would be a lot of learning and growing to do. And that didn't feel comfortable. We were comfortable where we were. But God was not calling us to be comfortable, and with time we realized we needed to step out in faith.
So, we started the interview process at Gateway. Kirk also interviewed for some nursing jobs. Gateway offered us a job the same week Kirk was offered the nursing job he was hoping for. We felt God leading us to choose Gateway, and we moved forward in faith, trusting that God would use us and guide us.
Almost 5 years later, we can attest to God's faithfulness in every season. It has not always been bliss, but it has always been a blessing. Are you considering becoming a houseparent? If so, we encourage you to step out in faith. Don't let your fears or comfortability stop you from gaining a larger blessing from our Father in Heaven.
---