A Call to Commitment
May 11, 2022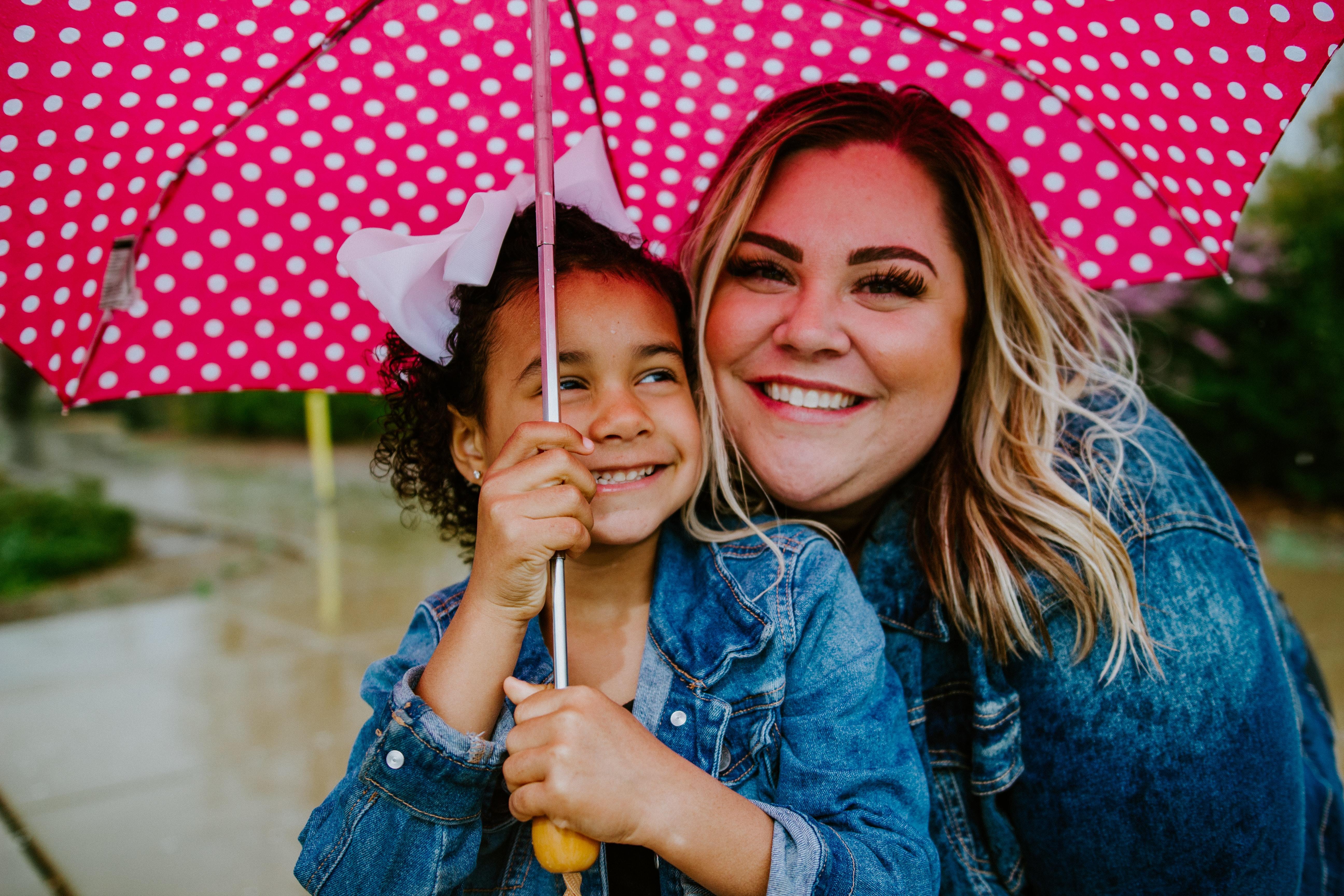 ---
"We are so thankful God led us to our daughter through the blessing of Gateway Woods."
Unable to have children of their own, Jason and Jennifer prayed earnestly about how to grow their family and God called them into foster care. In December 2018, they were officially licensed and ready to take in their first placement.
They have since had 9 children placed in their home, many of which they hoped to one day adopt. Unfortunately, that was not God's plan and each child was a loss they had to grieve. With the support of Gateway Woods, they have continued to be faithful to God's call on their family.
Enter Lauren.

Lauren was first removed from her family and placed in foster care at 3 years old. In the 1,401 days since then (more than half of her life) she has been in 15 foster homes, the longest of which lasted a mere 5 months.

Lauren is a survivor of physical abuse, sexual abuse, emotional abuse, and various forms of neglect. Due to all of that, she struggles with forming healthy relationships with adults. She often steers clear of relationships because she fears she'll just relive the pain and rejection she has already experienced.

When Lauren became eligible for adoption through foster care, Jason and Jennifer saw her placement request and immediately wanted to know more. They met with Megan, the Gateway Woods Case Manager, and attended meetings to learn more about her. Through this process, they saw clearly that God intended Lauren to become part of their family.

Lauren had a rough start upon entering Jason and Jennifer's home. She struggled with food hoarding – admitting to her new foster family that she had never been given full meals like this before. She struggled with sexual acting out – a result of her sexual abuse. She continues to struggle with trusting Jason and Jennifer because of her volatile past in foster care. These are just a few of the hardships that they've have had to learn to navigate together.

Through it all, Jason and Jennifer remain committed to Lauren. With the help of their Gateway Woods Case Manager, they advocate for her to get the supportive services she needs to be successful. Additionally, a lot of specialized training was made available for them to help manage some of Lauren's more severe behaviors.

Jason and Jennifer recently received word that this summer they will be able to adopt Lauren into their family. Knowing that this will be a lifelong journey, they have made a commitment to help Lauren throughout the rest of her life, following the example of Jesus by loving her unconditionally and adopting her as their daughter.
---