Latte Lessons
January 06, 2021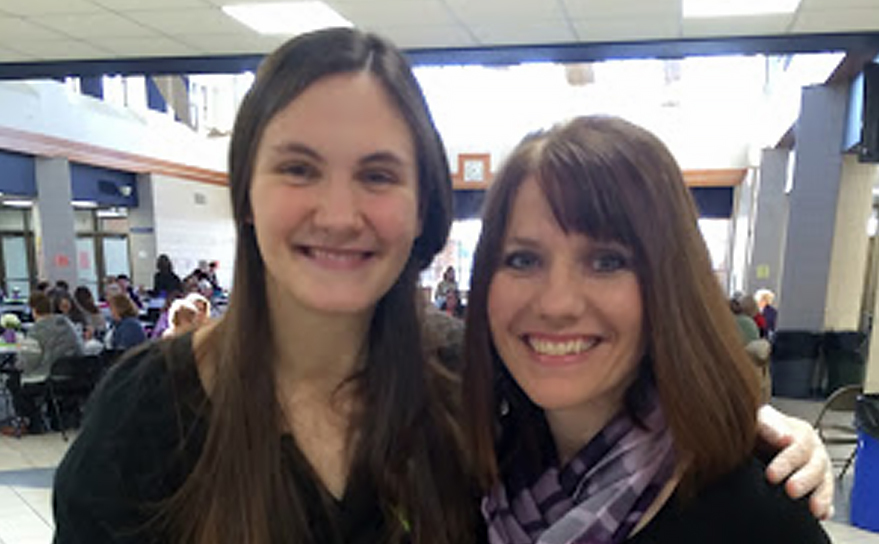 ---
And not only that, but we also glory in tribulations, knowing that tribulation produces perseverance; and perseverance, character; and character, hope. - Romans 5:3-4

The first place Olivia drove when she left the BMV with her newly acquired license was to a little coffee shop to meet me for our first mentoring meeting. She emerged from the car a much more confident sixteen-year-old driver than I had been ten years earlier, and she approached our table with great eagerness to learn. Neither of us had ever been in a mentoring relationship before, but we both assumed we could figure it out with the aid of unlimited dollar lattes.
For the next six or so years, we met weekly, studying books and talking over those dollar lattes, and by the end of our mentorship (which was nowhere near the end of the friendship that emerged), we had both done much teaching and learning. In fact, we continue to teach and learn, across many miles now.
Working with Olivia proved to be a picturesque entry into the mentoring world. It was a great gift, because it made me want to try such an endeavor again. But I quickly learned that not all mentees come to the table just like Olivia. Not all of them seek out such a relationship like she had done. Not all of them have life sorted out at such a young age. Not all of them are driven to accomplish every single plan God has for them while they walk this earth. And not every session is served up like bottomless dollar lattes in a coffee shop.
My most recent foray into mentoring actually looked opposite in every way. Though "Amanda" didn't resist my relationship with her, our pairing was more assigned than sought. Her life was certainly not sorted and her drive for life was mostly in park with an occasional shift into neutral. And I never once saw a latte in any of our meetings. Occasionally I brought along some lukewarm fresh brew, but that was it.
I invested as thoroughly as I had with Olivia. I shared what I hoped was wisdom about life. I offered ideas that I thought she would find helpful as she searched and picked her way. I prayed and loved and cared fiercely. And yet I watched as she often chose the exact opposite of anything I suggested.
I'd be lying if I said I didn't consider giving up. I wanted to move on, in search of an Olivia Jr. who wanted to learn and grow.
But one day, in the middle of another maddening mess of picking through the shambles of ignored advice, Amanda looked up with wide eyes and said, "Please don't stop teaching me even when you think I'm not listening. I'm learning more than you know." And once again, the mentor became the mentee. Those words are burned in my mind now, in all their truth. Yes - just because it's not picturesque doesn't mean it's not purposeful.
---