Strong Trees Grow Slow
January 15, 2020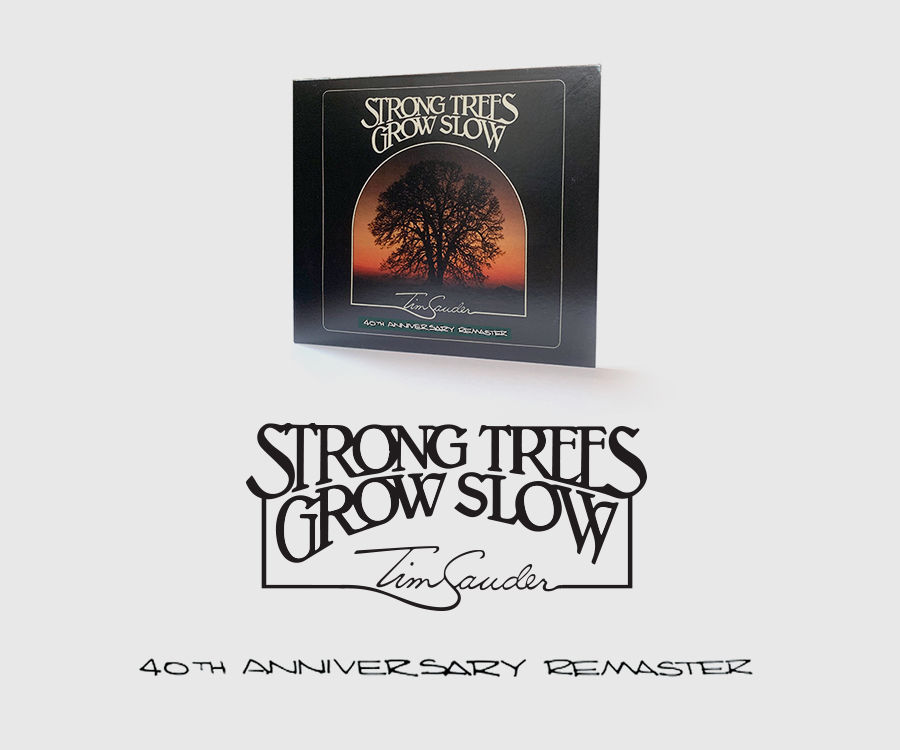 ---
We are excited to tell you that our album of original songs, Strong Trees Grow Slow, is available on CD and digital download. Some of you had this music decades ago in the LP and cassette era. If you want to stir your heart and stimulate some memories or bless someone you love with a musical gift, consider this re-mastered version available now, 40 years after its original release.

We were grateful and pleased that Strong Trees, a contemporary Christian folk album with lush vocals and instruments, was well received and sold a lot of copies within our circle of friends and church connections. That includes many of you. Hopefully, you'll respond again OR want to hear it for the first time.
As you know, we were privileged to serve in ministry at Gateway Woods Family Services for decades. All glory goes to God and all reproduction costs for the CDs have been covered.
So 100% your gift, of any amount, goes to troubled children and families and the music will come to you.
Ways to give and receive Strong Trees:
1. Send a donation to Gateway and mention the CD in the memo.
2. Go to: gatewaywoods.org/strongtrees and donate on-line, any amount.
3. Download Strong Trees Grow Slow through any of a number of music services: Spotify, Apple Music, Google Play, iTunes, Amazon, Deezer, Tidal, iHeartRadio, Napster, MediaNet, etc. Lyrics are at: Apple Music and iTunes.
4. Contact Tim directly at: 260 402 3832 or tim.sauder@icloud.com
---