Join us at the 2023 Gateway Auction.
Join thousands of friends of Gateway Woods on our campus in Leo, Indiana for a wonderful day of fellowship and giving! All proceeds benefit our six Christ-centered services. Your support and God's provision help to repair broken lives and show the gospel through the love of the family.
"For there is hope of a tree, if it be cut down, that it will sprout again, and that the tender branch thereof will not cease." Job 14:7
The Auction is a great experience for those of us at Gateway Woods for several reasons. The most obvious of which is the amazing financial support it provides. In addition, it provides a breath of fresh air to the staff to see thousands of people offering support and encouragement. It is a great reminder that we aren't serving alone! Also, every resident at the Auction is a witness to the fact that thousands of people are willing to come and support them in their striving towards change. Many have never witnessed anything like it! Please visit our Auction page for more information.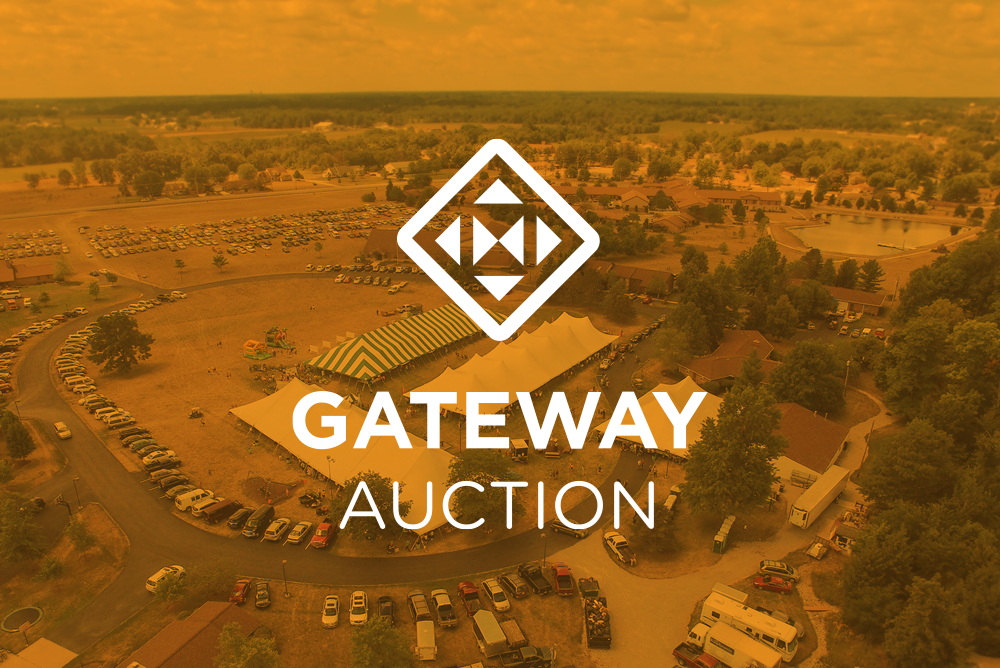 When
Saturday | August 5, 2023 | 7:30am
Where
Gateway Woods Campus
14505 Klopfenstein Rd
Leo, IN 46765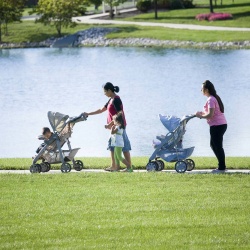 Gateway Woods offers Christ-centered family services.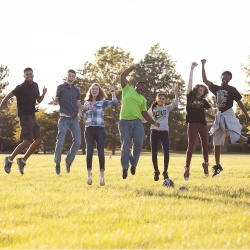 Gateway Woods has a Christian staff and culture.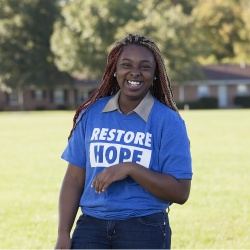 Join us in this narrative of "Restoring Hope" in the youth and families we serve.