A Night to Shine
January 08, 2020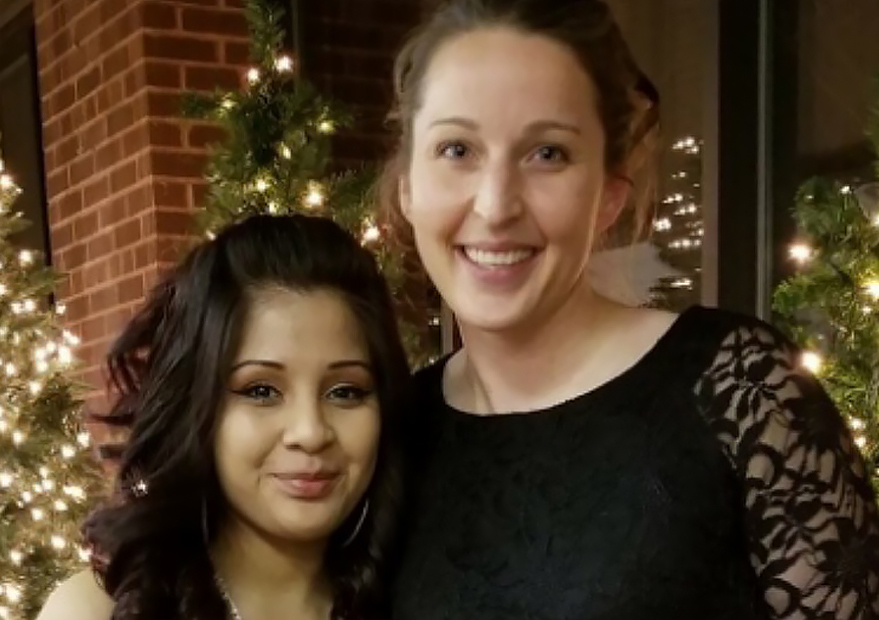 ---
"The highest form of worship is the act of unselfish Christian service. The greatest form of praise is the sound of consecrated feet seeking out the lost and helpless." Billy Graham
"This is so outside my comfort zone." This was part of an email I received from one of our LARC mentors. She had signed up herself and her teenage mentee, Najelis (Nigh-ah-lease), to volunteer at a formal event called "A Night to Shine." Their role would be to assist other young girls with their hair and makeup so they could "shine" for the evening, all while being dolled up themselves. Despite Heidi being out of her element, it was obvious that Najelis was in hers. Using her ability to help other girls shine, she was beaming rather brightly herself!
Heidi is a dairy farmer's wife — she tends to keep things simple and doesn't necessarily enjoy "girly things." Najelis is almost her exact opposite. She originally told me she wanted her mentor to be "someone who likes nice things, likes to do hair, nails, shop, stuff like that". So how did they connect? How are they able to see past their differences to have a meaningful relationship?
Najelis's family is from El Salvador and prefers speaking Spanish. Because of spending some time in Mexico, Heidi and her husband are both fairly fluent in Spanish. And they live near to Najelis's family – over an hour away from Gateway Woods. Although I had hesitations, those reasons were enough to prompt me to have them connect. Between immediately falling in love with Heidi's kids and their bonding over their love of spicy Mexican food, it was obvious this was a good match. Their relationship is now full of genuine trust and they continue to connect over all things "South of the Border".
"God took two completely opposite people and has created such a beautiful relationship!"
I love that in this job, I get to watch as God turns the ordinary into extraordinary! He turns brokenness into beauty! He takes the vulnerable and helps them to trust! And even though it hasn't happened yet, MAYBE someday, Najelis will step foot on that dairy farm…
---