From Houseparent Kid to VC
February 29, 2020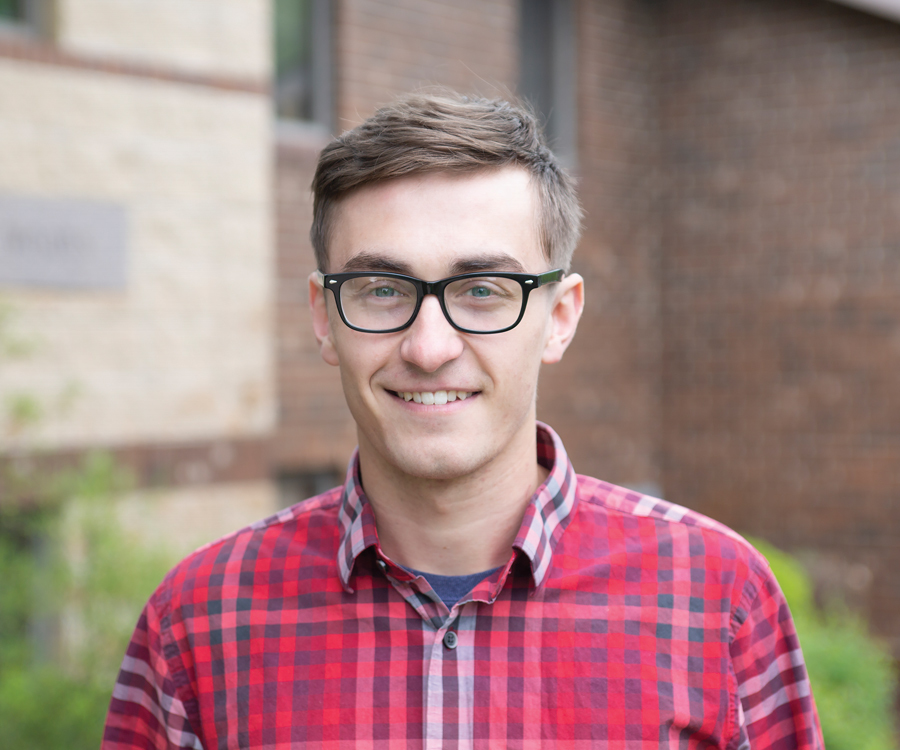 ---
As I think about the summer of 2019, words and memories walk into my mind like old friends gathering for a reunion. The feeling is bittersweet: the pain of it all coming to an end, mixed with the joy of the experience made the ending painful.
Last summer wasn't my first experience with Gateway, though. Our family moved from central Illinois in the spring of 2008 to be an alternate houseparent family. We transitioned to being a lead houseparent family after a year and a half, and left Gateway in the spring of 2013 for a grand total of 5 years of service.
So when I arrived on campus for the first day as the Volunteer Coordinator 6 years later, it felt more like visiting my childhood home than stepping into a new and unfamiliar workplace. As I worked on projects in and around the houses, I was constantly hit with little memories from my tween and early teen years. And I was constantly making new memories, too: learning to shingle a roof, a Nerf war with the houseparent kids, cooking lunch with one of the residents.
The scope and scale of projects I worked on with the volunteers this summer was vast – overwhelming, in fact – when I was staring at the list at the beginning of the summer. For a graduate of a theatre conservatory, spending a summer managing a wide variety of landscaping and maintenance projects is a daunting task, to say the least. But I learned – usually through lots and lots of mistakes – and grew. I bought my first truckload of mulch. I got a bucketload of painting experience – literally.
I grew in other ways, as well. I learned how to communicate expectations. How to delegate. How to say "no". I learned more lessons than I can count, and I'm so glad I did!
But what made this job so fulfilling wasn't learning new skills. It wasn't reminiscing about my childhood. It wasn't breakfast with the volunteers every morning. It was the knowledge that every day I got to spend my time making an eternal impact on others. Every day from May 20th to August 3rd I walked into my office with the responsibility of setting an example for others to follow. I knew that I was watched by my volunteers, the residents, and the houseparent kids. I felt the wholesome, healthy pressure to be a role model, to expend my energy making the lives of other people better, even if that just meant smiling and waving to someone as we passed while crossing campus.
I think all of it can be summed up in three words: reminiscent, growth, and enrichment. I reminisced about my childhood at Gateway Woods. I grew through learning new skills - too many to count. And there was mutual enrichment between myself and those around me. Serving at Gateway last summer was positively a life-changing experience, and one I will never forget.
---