Cody's First CHRISTmas
December 06, 2020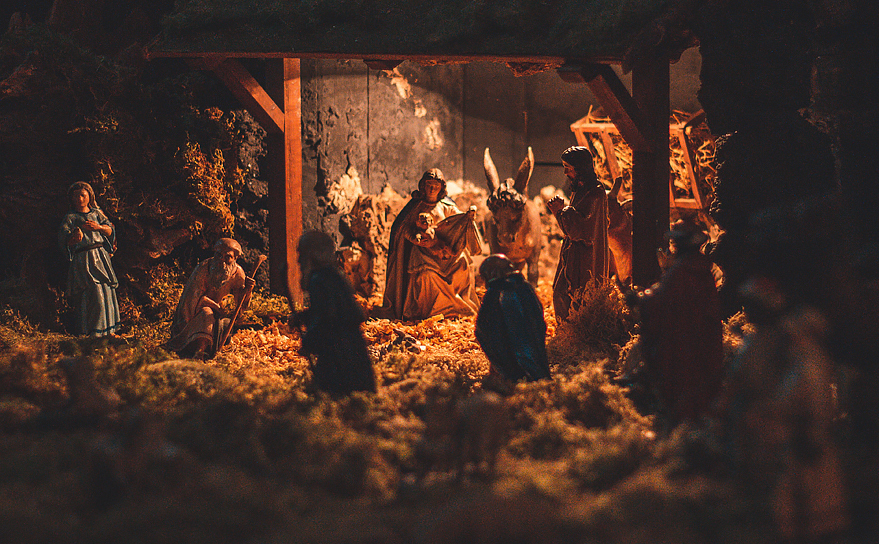 ---
And this Gospel of the kingdom shall be preached in all the world for a witness unto all nations; and then shall the end come. - Matthew 24:14

"Have you heard anything about this story before? About Joseph, Jesus' dad, being a carpenter?" Matt asked Cody.
It was Matt & Rachael's second Christmas on staff as houseparents and they were sitting in church with their Pine House residents. The minister had just finished his sermon and Matt noticed one young man, Cody, looking particularly lost sitting there in the pew.
He shook his head. He had never heard any of it before.
Cody grew up in Indiana — in Fort Wayne, in fact. A city often referred to as the "City of Churches". And yet he had never heard the Gospel. He didn't know Christmas had a much deeper meaning than gifts being exchanged, trees being lit, or songs being sung.
"I was so blown away that there are people that live right down the road from me that don't know anything about the Bible — or what Christmas is all about," Rachael recalls.
It's probably hard for you to imagine what your life would be like if you had not grown up in a Christian home, going to church every Sunday, being surrounded by a church family that supported you. But for many – too many like Cody — it's an unfortunate reality.
It's hard to swallow that it took coming to Gateway as a delinquent teenager to be exposed to Truth for the first time in his life. But that's also the good news for Cody. Gospel seeds were planted in him through Matt & Rachael, his counselor, and his teachers at Gateway Woods School.
Matthew 24:14 says
"And this Gospel of the kingdom shall be preached in all the world for a witness unto all nations; and then shall the end come."
'Unto all nations' starts with reaching out to our own first. Find a mission field right here in the States (like Gateway Woods) to share the Gospel with lost souls. Even more than needing to hear about the babe in the manger, they need to hear that "'tis not the manger but the Cross that sets the spirit free."
---