God's Heart in Action
November 26, 2019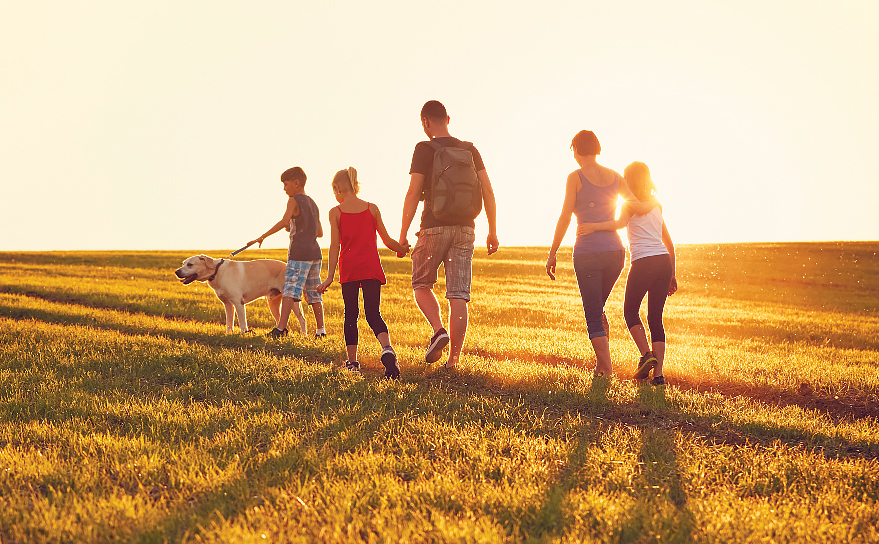 ---
God is always at work in us and through us. One way that we have chosen to share the overflow of God's love poured out on us, is by bringing children into our home through foster care. It is not an easy journey, but is a passion that God has placed on our hearts to share His love to all those that He loves.
Recently, our youngest daughter, Klaire, was struggling with two foster children of a brother (Kenan, 3) and sister (Bella, 5), because they talk a lot and — granted — can be annoying to an 8-year-old. We encouraged Klaire that, "we need to pray that God will pour out His love into your heart, by the power of the Holy Spirit" (Romans 5:5). She did NOT want to do that, seeming to know that if she did, she would be able to love them. In her mind, it sounded so much easier if they would just leave.
So, we prayed it for her.
And hope maketh not ashamed; because the love of God is shed abroad in our hearts by the Holy Ghost which is given unto us.
Eventually, after praying it for her, she began to pray that for herself. One morning, at the breakfast table, I asked everyone, "what is one great thing that God has done for you?" She was the first to raise her hand high, obviously wanting to go first. She said, "God has poured out His love into my heart for Kenan and Bella!"
I got all teary. Yes, this is what it is about. This is God's love and heart in action.
Foster care is a journey: sometimes hours, sometimes days, sometimes weeks, and sometimes months with a child. No matter the length of time, it is one opportunity that we have to impart Jesus and His love to a life — a soul — that matters!
No, the foster care journey is not easy, but we do not and can not do this for us — it is what we do for kids in need. They need us, and it has to be about them. Jesus didn't go to the cross because it was easy, but because of His great love for us. So, as He gives opportunity, we open our home and our hearts to those in need!
Kenan and Bella will only be with us for a season, but they will be forever in our hearts!
---