Full Circle
October 09, 2019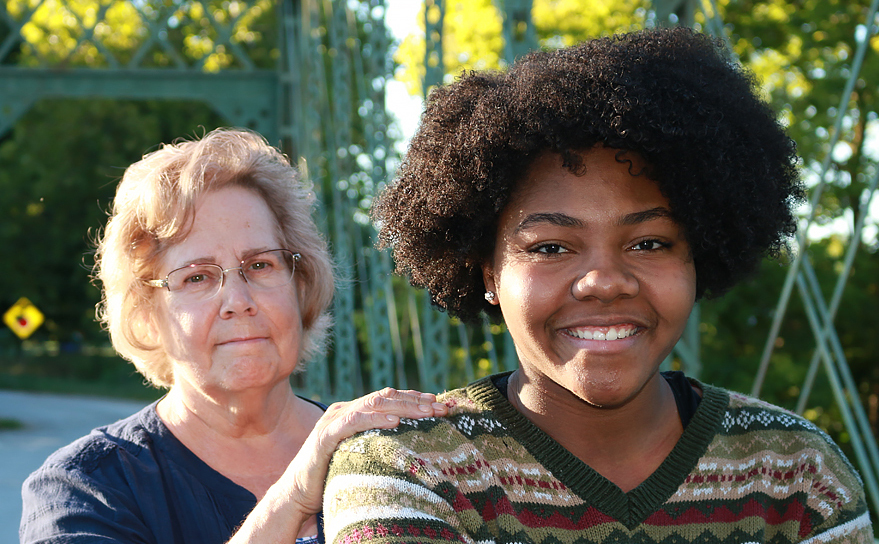 ---
"God is most glorified in us when we are most satisfied in Him..." John Piper
Twenty-four year old Miranda was living with her mom when her brother moved back home. He quickly turned the basement into a meth lab and blew up the whole house in the process. This meant Miranda had to move out, taking her two kids with her. She married her boyfriend two weeks later, becoming a whole family unit when he adopted her kids.
Soon, Miranda set herself on a path to get her GED, become a CNA, and eventually a phlebotomist. She worked at the Red Cross doing blood banks and eventually landed a job at a local hospital.
"It just felt like everything had come full circle. I was so blessed to see her!" -Diane Wieland-Gerber
One early morning, she was doing her 4 AM rounds and went into a patient's room to do a post-op blood draw. She recognized the patient's name and wished it wasn't so early so she could talk with her. When she heard the patient start to ask her a question, she got excited that she was actually awake. She turned around and was met with a face lit with recognition and delightful surprise.
This was Diane, her home based counselor from Gateway Woods! Miranda was her very first client back in 2011. Every once in a while, she would text Diane to stay in contact about major life events. It had been 4 years, however, since they last saw each other. Diane had helped her so much during a very rough season of life. And now the tables were turned and she was getting the chance to help Diane out for the first time ever.
---