Returning to Gateway
July 06, 2018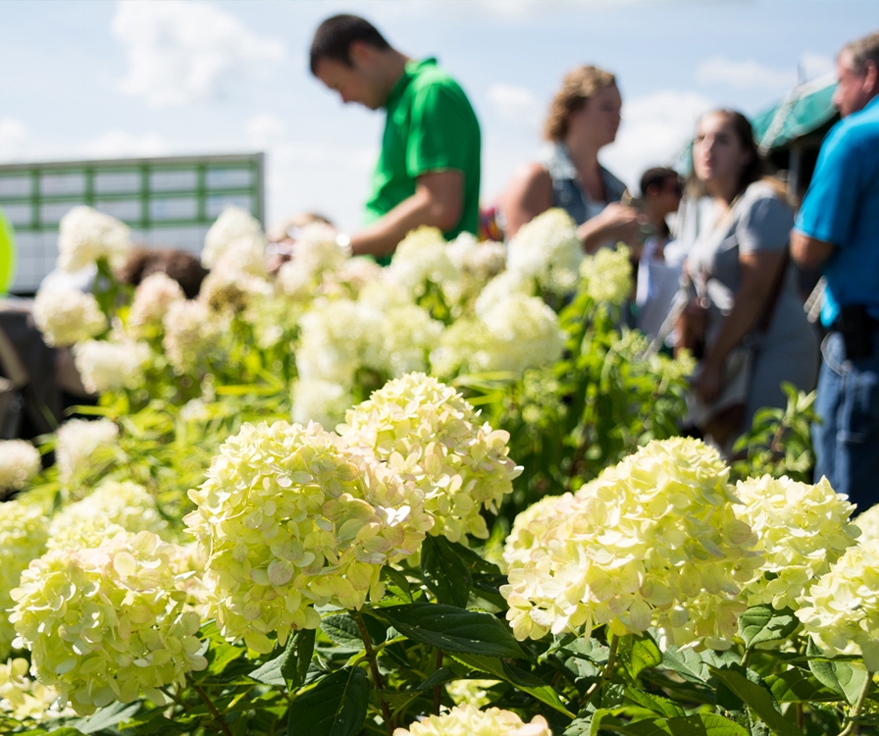 ---
Leyah* and Jordyn* were nervous. They were returning to the Gateway Woods campus for the first time since they were in the residential program. It had been decades since they had even lain eyes on the campus. And today, they were stepping back in time by coming to the annual Auction.

Leyah had been placed in Maple House, her brother joining her shortly after. Leyah recalled the life events that brought them to Gateway and the myriad of emotions that were tied to living on campus. She wondered if it could be possible to see the inside of Maple House again just for a few minutes.
"I just want to see my old room and remember how God was there even when I didn't want Him."
Somehow, she found a Board Member and timidly presented her request, her nerves trembling. Houseparents were eventually located and a tour was arranged for the both of them. A sense of peace and closure that can't be explained filled Leyah and she went through the rest of the day elated and joyful. While Leyah didn't appreciate her time at Gateway at first, she can look back now and say it was a positive experience. The lessons she learned continue to motivate her decision making today.

We never know how many years will pass until we see the results of the seeds that are being planted in our teenagers. But those results never cease to amaze us!
*Names changed to protect privacy.
---