Foster Care
February 05, 2018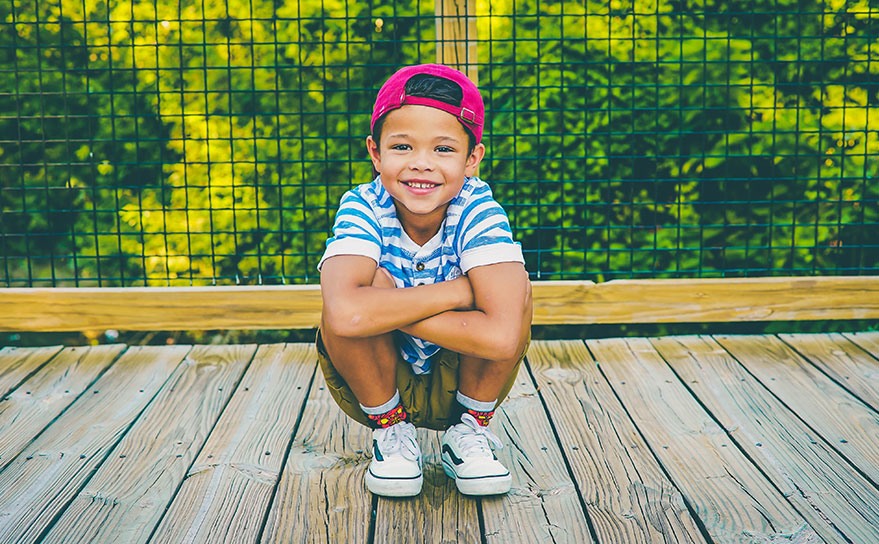 ---
"Let the children come to me, and do not hinder them, for to such belongs the kingdom of God." Luke 18:16
God loves the children of this world more than we can even begin to imagine. As a foster care case manager, this is hard for me to wrap my head around because of the pain, abuse, and anguish I have observed some of the foster children I work with go through. The trauma experienced by these children is unthinkable. However, every single day I have to remind myself God is sovereign; He holds each of these children in the palm of His hand and has a plan for each of them.
Permanency is a concept many children within the foster care system don't understand or even get to reach within their lifetime. They get passed from foster home to foster home, they get sent home with biological parents on multiple occasions, only to be returned to foster care. Or when they become teenagers they become pregnant, drug addicts, or drop out of school. They don't get to experience a home with love, nurture, consistency, safety, and/or structure.
I have known Remy for over 2 years. He came to live in one of Gateway's foster homes when he was 6 years old. He is a laid back, outgoing, and a pleasant young boy. He just lights up a room when he enters it with his smile and laugh. He has been in and out of foster homes his entire life; this has caused a sense of mistrust, unease, and overall unsteadiness within his life. He has never known permanency. His mother loved him and there was always a connection but there was never a strong, healthy mother son attachment. She wasn't able to parent him because of her own past and inability to hold a steady job as well as to hold appropriate relationships. Through circumstances, Remy was placed into one of our homes for pre-adoptive placement recently. This has truly been an answered prayer for many of the members of Remy's professional team of social workers. At 8 years old, Remy will finally start to have a family who will stick with him for the rest of his life.
Within the work of foster care, I have to hold onto the success stores like Remy's as well as the little moments of joy I experience each day. Whether it's singing along to Christian radio at the top of my lungs with kids in my car, laughing with a foster parent, crying tears of joy because a child has reached a milestone, or simply smiling because another applicant family has received their foster care license; I know God continues to bless the foster care department at Gateway Woods.
---