2018 Reflections
November 20, 2018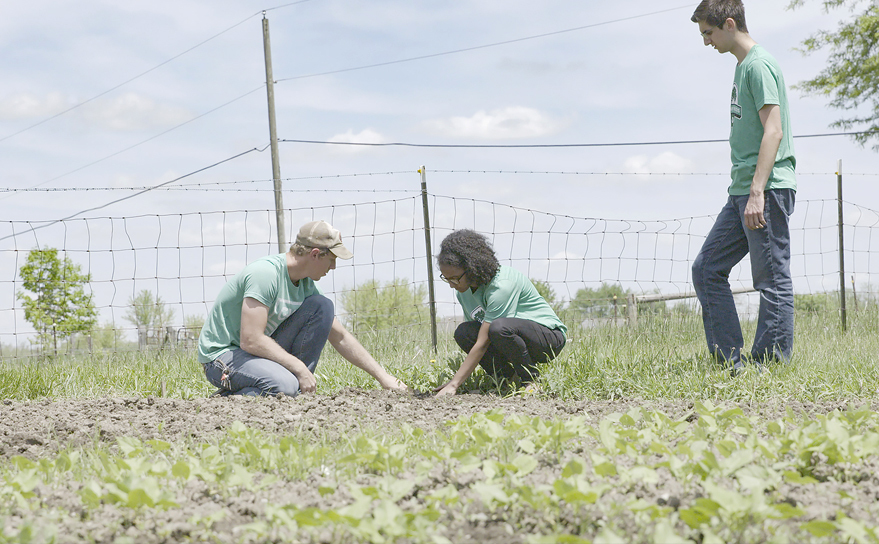 ---
We praise God for His faithfulness this past year! We are so thankful for the support from the body of Christ that has helped impact the lives of over 780 children and families who received help and healing this past fiscal year. This year has been one of transition and growth. Whether it's been the expansion of the LARC (Linking to Attain Responsibility & Community) program or the necessary remodel of Maple House, God has been faithful in providing through generous and compassionate brothers and sisters like yourself.
We are amazed at God's providence and provision as the LARC initiative continues to grow. The outcomes are staggering for the youth who leave Gateway without healthy and supportive relationships. Over 35 vulnerable youth this past fiscal year have enrolled in this voluntary program. Over 120 community partners and mentors have been identified to help provide support and accountability for these youth in transition.
The Adoption department in Indiana and Illinois had a record year by assisting over 165 families with their adoptions. What an amazing blessing to be part of helping these vulnerable children find a Christian forever home.
Gateway Farms recently completed its fourth growing season. Eric and Marissa Bahler were hired as full-time farm managers to help this initiative expand services and impact. Resident-turned-farmers have had a great opportunity to learn the value of hard work, food, and community through their employment.
As we reflect on this past year, we are so thankful for many things. We are grateful for the continued opportunity to serve hurting children and families. We praise God for willing workers who come from near and far to minister to the broken and downtrodden. We are so thankful for volunteers, prayer partners and donors who change lives and bring hope.
---