You Can Make a Difference
June 07, 2017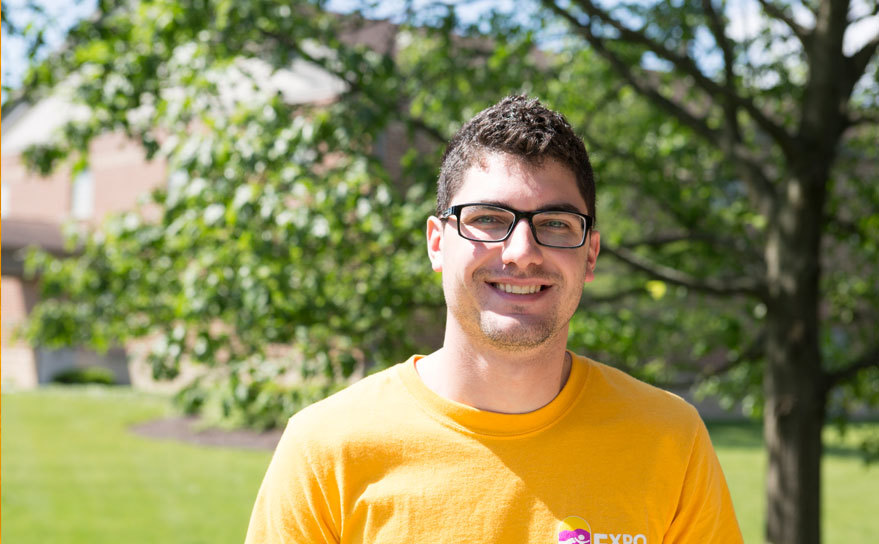 ---
"It is more blessed to give than to receive." - Acts 20:35b 

Summer at Gateway Woods can be identified in many of the ways that you might think: days are longer and warmer, school is put on hold, and parents start organizing activities to keep the kids busy. Here on campus, summer also means the need for volunteers, and every year we are thankful for the many that choose to give of themselves to further the mission of helping the hurting.
Just seeing the staff, I see they are really passionate about the Gateway mission.
This year, we are honored to have Zach Romersberger leading the charge of our summer volunteer program. Zach comes to us from Gridley, IL and is a student at Illinois State University. Zach said, "I've known about Gateway for forever but my first time visiting was for the Auction last year." It took visiting campus to make it real for him: "Just seeing the people (staff), I've got more of a sense of the heart of everyone who's here. They're really passionate about being here — about the mission."
As the Summer Volunteer Coordinator, he's hoping to hone his organizational and people management skills. "And obviously, I want to complete as many projects as I can."
---