Unconditional Love
March 08, 2017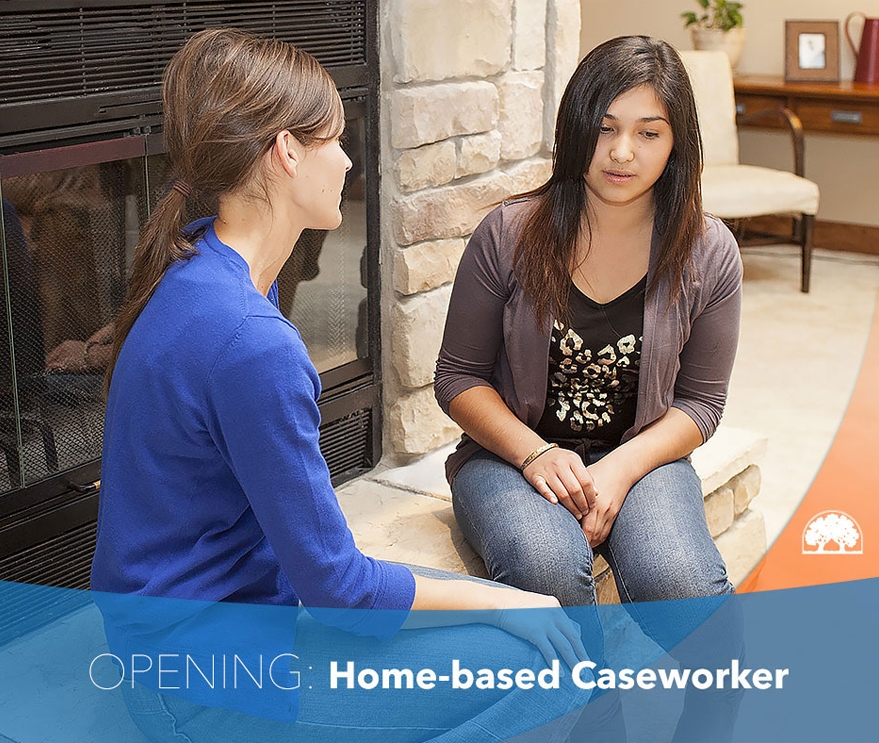 ---
But God commendeth his love toward us, in that, while we were yet sinners, Christ died for us. Romans 5:8
While I was a home based worker, I was connected with Tika, a 22-year-old mother with a four-year-old daughter named Syah. Tika grew up in Chicago living a hard life of poverty, learning the ins and outs of government assistance, and relying on the thrill of promiscuity. Tika followed her daughter's father to Fort Wayne hoping to find happiness and success, but found herself on her own, without a job, and trying to raise her daughter while keeping herself afloat. When I met Tika, she was suffering from depression, living off of $700 per month in child support as well as some food stamps. She could barely provide shelter for their little family. Tika would bounce back and forth between feeling motivated to find work and overwhelmed with all the barriers in her way. She did not have transportation to get to a job. She could not afford child care. She did not have a high school diploma or GED. There seemed to be too many obstacles to reach the top of that huge, dark hole. We worked together for several months. During this time, Tika was able to find a part-time job through a staffing agency, Syah was approved for a free preschool program, and Tika purchased a somewhat reliable car to get to work. Tika was slowly taking steps towards stability.

When our time of working together was up, we met one last time for closure. Tika and Syah had become very near to my heart so this parting was rather bittersweet. As a farewell gift, Tika had gotten me a card. While she was handing it to me, she said, "It was a $4.00 card, so I wasn't sure if I should buy it, but then I thought, 'You're worth a $4.00 card,' because you helped me even when it was hard." I responded back with, "You were worth it."
I reflected on this later and thought about my past and current clients. Some are crude. Some are smelly. Some are infested with entitled mindsets. Some make illogical decisions. But, all are worthy of love. If we are followers of Christ, we know that He saved us from our dirty and selfish hearts. "But God commendeth his love toward us, in that, while we were yet sinners, Christ died for us" (Romans 5:8). He thought we were worth the sacrificial love of the cross. We are now redeemed and sanctified! I pray that as believers we can live every day in the footprints of Jesus by loving the unlovable because they are worth it...even if they smell a little.

---