A Story of Redemption
January 07, 2017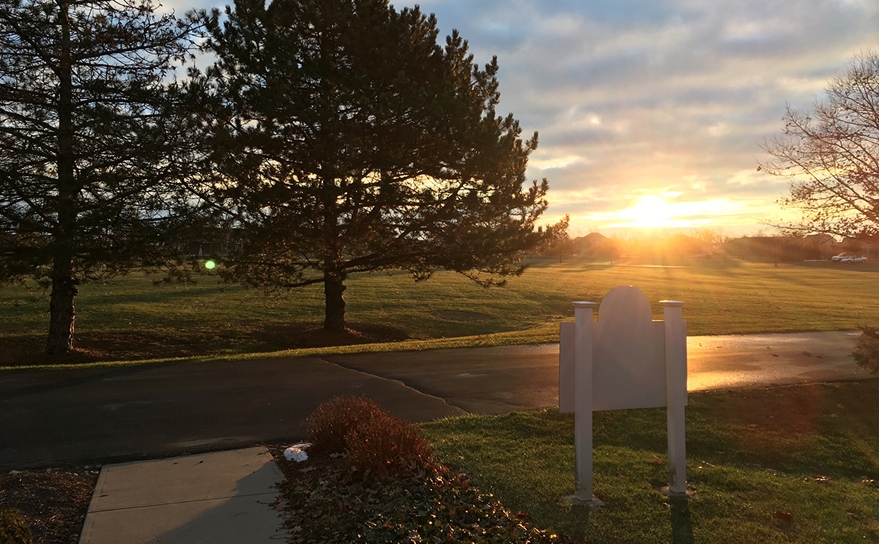 ---
But seek ye first the kingdom of God, and his righteousness; and all these things shall be added unto you. Matthew 6:33
As we enter the year 2017, we want to share a story of how God has used one of our home-based workers to help write a story of redemption:
"Approximately 15 years ago, I was working with a dad, "Danny", and his four children with home-based. Danny was a long haired, tough language, biker type of man. As I got to know him, he started to open up to me. I remember one visit I had with him at McDonald's. He opened up about how his dad would beat him for things that he didn't even do. But at one point, with tears streaming down his cheeks, he told me that his dad became a Christian. I asked Danny if his dad repented, asking him for forgiveness. Danny said, "Yes." He also said that he needed to do that at some point in his life. Well, Danny has been on my mind 'off and on' for the past 15 years, and I tried to find him, but to no avail. I wanted to find him to ask if he ever became a Christian.

Yesterday, when I was in town, this man said "Hi, do you remember me?" As you might expect, it was Danny! I am glad that he recognized me, because I didn't recognize him due to him having short hair, a cap on, etc. He started talking about things that have happened since we last saw each other, some of them not very good. After talking for awhile, I explained that I have been wanting to talk with him after all these years. I asked him if he remembered our conversation at McDonald's. He did, even saying which McDonald's it was. I explained to him what we talked about at that time, and telling him that when/if I saw him again, that I wanted to ask him a question. So I did, asking him if he became a Christian. He said, "Yes!" I then asked it a different way, if he had given his heart to Christ, and again he said, "Yes, about two years ago." I told him that he just made my year! So, let's keep praying for souls, because we never know who we might see in Heaven some day!!"

This a great example of how God's timing is far different than ours. As we sit on the front end of a new year, no doubt our minds and hearts are filled with ideas or resolutions to become better. Just remember that when we put God in the center of our life everything else just seems to fall into place.

---