The Note on the Dresser
March 31, 2016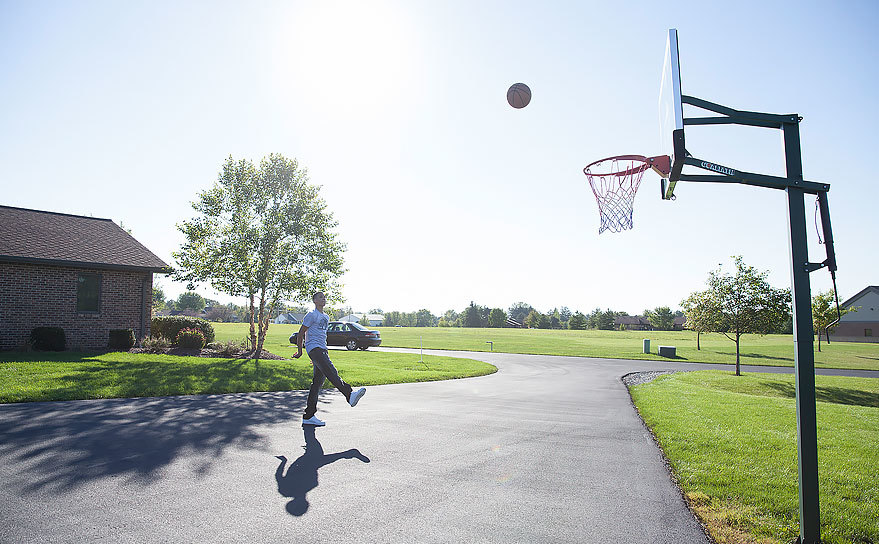 ---
"To say that prayer changes things is not as close to the truth as saying, prayer changes me!" Oswald Chambers
Neil arrived into residential placement at Gateway Woods with a growing list of felonies including: resisting arrest, fleeing and auto theft. Six months later, Neil returned home with a commitment to finish high school along with his own mode of transportation - a moped he purchased from his money earned at Gateway. Neil left a letter silently placed on his bedroom dresser.
Dear: Pine House Parents

Thank you for everything you guys have done for me. Thank you for showing me kindness and love. Before I came here, I was 15 and was on my way to boy school because I had just pled guilty to four felonies. And I already had two prior felonies. So, I prayed every night in juvenile for three months. I asked God to make the best decision possible, whether it was boy school or not. And God blessed me by sending me here.

When I first got here I really didn't know what to think of these 'Houseparents'. I had never heard of a Houseparent. It sounded kinda weird. But after a while I got used to it. It wasn't so bad here after all. I will definitely miss all the food.

This place changed my life. I was able to see how you guys live compared to how I was living. I seen huge things I have to work on. And I will continue to make changes. I will try to remember all the advice I got here (a lot). Thank you for all the help and support you guys gave me. I will miss you guys when I leave. I appreciate everything all of you have done for me.
---