Embraced to Embrace
February 29, 2016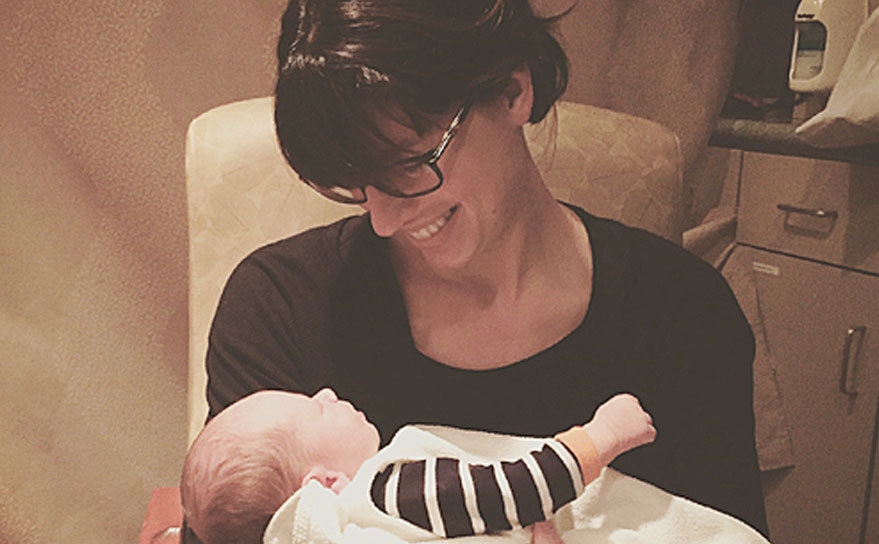 ---
Pointing others toward a God of hope and healing.

On February 11, one of our houseparent couples welcomed a new baby boy. Because they were super gracious and brave, they allowed family, friends, staff and youth from the residential program to visit them at the hospital. Two teenage girls from the residential program were enamored and beyond excited to hold the new baby — one even noted, "this is the best day I've had at Gateway!".
"Nothing can bring a real sense of security into the home except true love" - Billy Graham
After being passed around, the newborn was fussing and was returned to his mom. Instantly he was content. The girls marveled at how quickly he recognized the safe haven of his mother's arms.
By the time we meet many of the youth in our programs, they have been passed around. It may have been the arms of grandparents or foster parents; it may have been unhealthy friendships, abusive relationships, gang memberships or others. Some may no longer have the arms of their mother (or father); others struggle to recognize those arms and the sacrificial love they entail.
And that becomes our goal — not to replace or fill in for parents, but to bear witness of the love of a Heavenly Father (John 1:8) whose arms are open wide.
---