Cast a Stone
April 30, 2016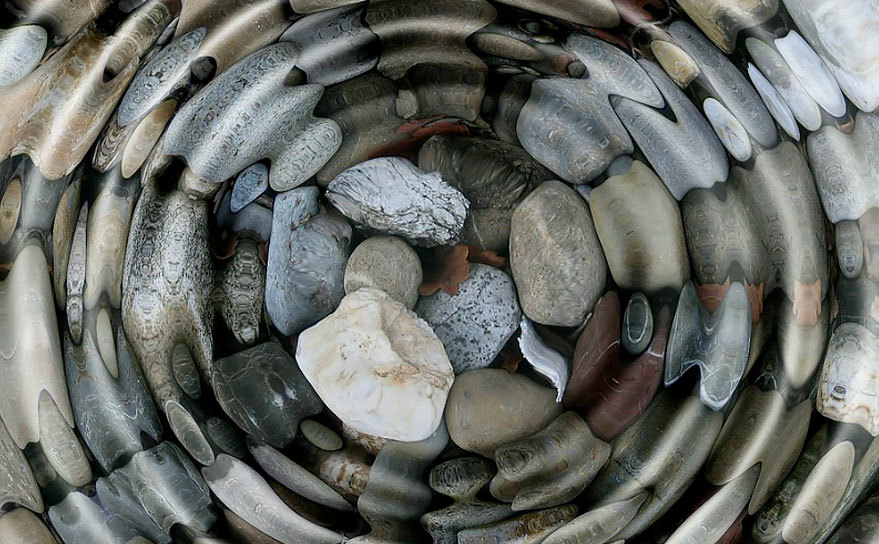 ---
How long has it been since you went stone skipping?

By praying for, participating in, or financially supporting foster care programs, you can create ripples!

When she entered a Gateway Woods foster family at 13, Quinn's arms were marked by deep, self-inflicted slashes. Reports of illicit drugs and abuse represented her home life with her father. Love was to be earned: her body was given to boys for affirmation. After running from home multiple times, Quinn was labeled a runaway and placed in foster care.
I finally know what it means to have a loving family; it means people who will love and care for you no matter what. 
Devoted foster parents communicated a new philosophy: a structured environment, appropriate boundaries with males, and most importantly, they filled her life with unconditional love. Quinn's attitude changed and self-esteem rose. Quinn understood she could have healthy relationships with males, make good grades, and value herself and others. The love poured into her overflowed: Quinn began to invest in others - continuing the ripples outwards.
At a recent doctor's appointment, Quinn was amazed at how her scars have healed. But to those around her, it's apparent that the healing is deeper than her skin.
"I finally know what it means to have a loving family; it means people who will love and care for you no matter what." - Quinn
---