Three Prayers for Foster Care
May 21, 2015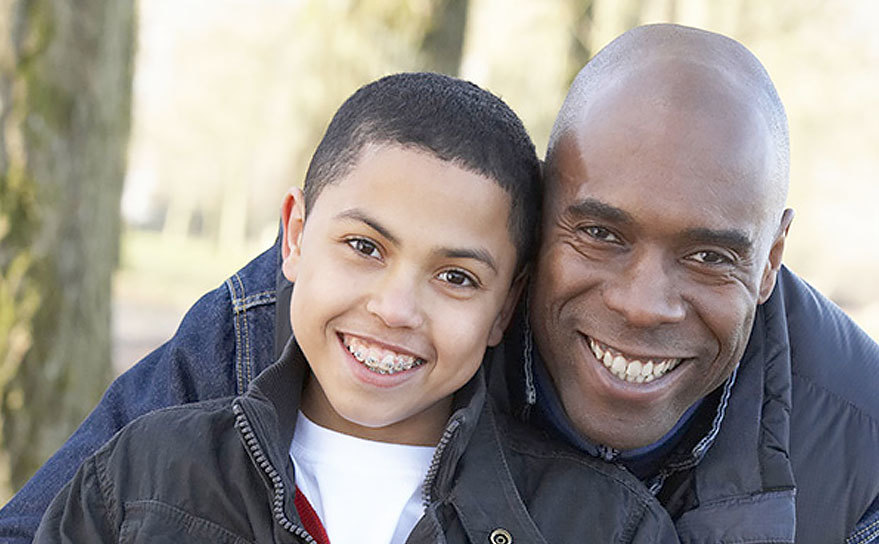 ---
Here are three ways you can pray for foster children and families around you this month.
May is National Foster Care Month, and here at Gateway that is big reason for celebration, thankfulness, and prayers. For over 25 years we have depended on you and your families bringing us to the throne of God, over and over. There is no better work for God's people than to serve the hurting and fatherless, and a big part of that service is prayer.
Continue in prayer, and watch in the same with thanksgiving; Withal praying also for us, that God would open unto us a door of utterance, to speak the mystery of Christ..."- Colossians 4:2-3
Thank you for praying for our Foster Care Department. Our foster homes are full, and every day many children are settling into families who are teaching them about Jesus and taking them to church. While there is much grief and pain in these children's lives, God is not done writing their stories, and His plans for them far exceed our wildest imaginings! We have foster parents who are in their early 20s and haven't started their own families, but have felt the calling to use their homes for service. We have families who are teaching their school-aged children selflessness and grace by showing them how to love hardened foster children. And we have couples that have long-since been empty-nesters that stand in as grandparents in the lives of their foster children.
God uses a variety of His people for His service! Likewise, God calls a variety of us to work as staff in the Foster Care Department. His calling is our privilege, on tough days and mountaintops alike. As you say your prayers tonight and throughout the rest of the month, please consider praying for:
The hearts of the foster children placed into Gateway Woods foster homes across northeastern Indiana, ranging in age from 1-18.
Foster parents, as they daily strive to point these children to the Cross, and to the hope we have in the shed blood of Jesus.
The Gateway Woods Foster Care staff, as we are serving foster families and children, both in their homes and from the office.
Thank you for your prayers!

---