Missionaries at Home
October 01, 2014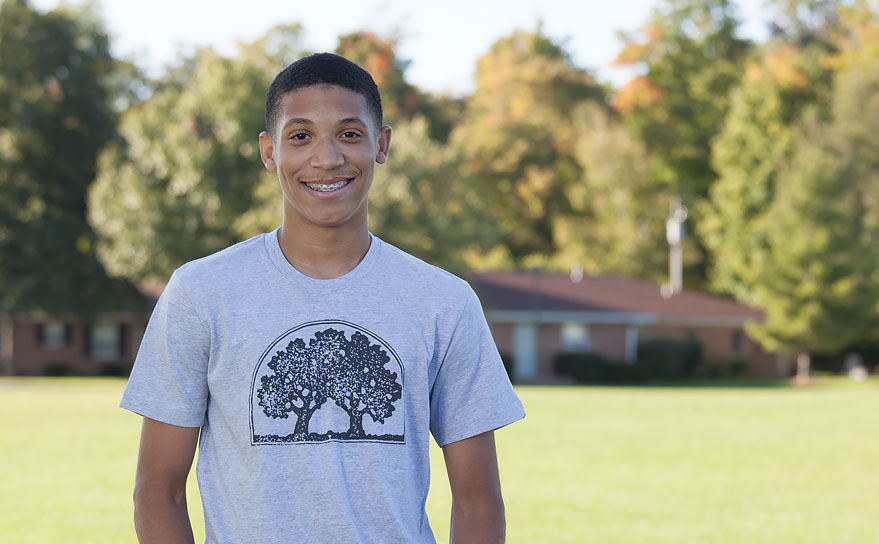 ---
In middle school I went on a mission trip and while there I felt God tell me I would some day be a missionary. Fast-forward a few years (Yes, just a few) I decided I wanted to stay in the small town in which I grew up and enter the social work field. I now teach a career-focused class which causes me to reflect on my own life choices. I began to question God as to why He would put such a desire in my heart at a young age, but then guide me down a different path. God quickly answered by stating He in fact has created our family to be missionaries, just not in the sense I had originally thought. A missionary is defined as someone who is on a religious mission, and as Christians we are given the Great Commission to spread the teachings and love of Jesus Christ. We are to spread this message everywhere, not just to remote and seemingly far off places. Yes, some are called to go, however I firmly believe God is using us right where we are to meet the needs of those around us. Our mission field is our home. 
We are far from having it "all together," however God reminds me continuously that He has called us and He is faithful and will see us through. God takes us as we are.  He picks us up out of our mess, dusts us off and sets us on the right path. We are blessed enough to be able to share this kind of crazy, amazing, and unconditional love our Father has for us with not only the children and youth placed in our home, but with their families as well.
Anyone can count the seeds in an apple, but only God can count the number of apples in a seed.
Just as it takes a village to raise a child, it takes a village to support foster families. So whether you support foster care through prayer, case management and administrative work, or donations, you are also participating in missions. It doesn't matter what part we each play in the mission field as long as we use the gifts God has given us. We are sowing the seeds that can have an impact beyond our wildest dreams. One of my favorite quotes comes from Robert H. Schuller, "Anyone can count the seeds in an apple, but only God can count the number of apples in a seed." Let that sink in! We each need to start where we are and with what we have been given and watch God work--impacting our homes, communities, country and world!
---