$1,000 Lemon Shakeup
June 23, 2013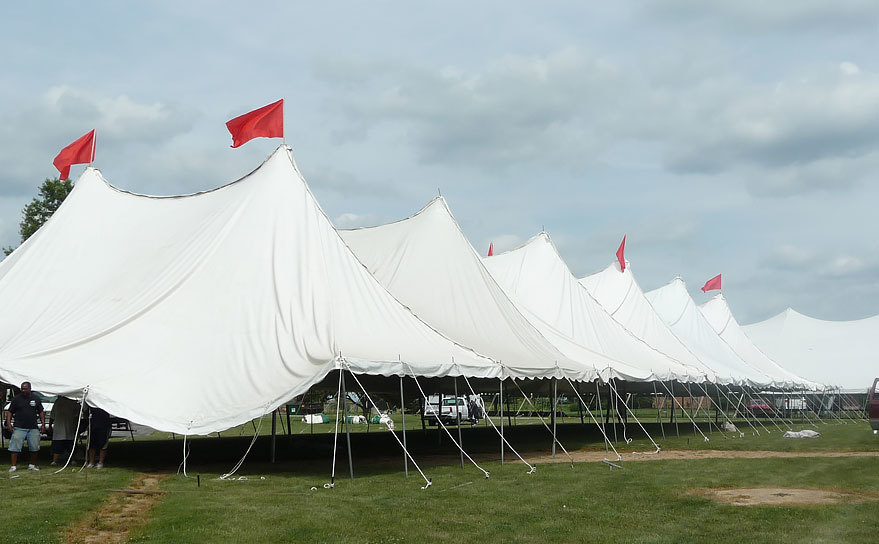 ---
When asked about his memories of the Gateway Woods Auction, Taylor, a former resident said,  "I remember that a lady bid almost $1,000 on a lemon shakeup." He recalled it instantly, and laughed as he said it. "That's crazy! People just don't do that sort of thing! But it's awesome that people want to give like that to Gateway. I have great memories from there. I learned a lot, and I know it couldn't have happened without people's giving."

Every good gift and every perfect gift is from above, and cometh down from the Father of lights... James 1:17
Taylor expressed it so well. It is jaw-dropping to see someone buy a lemon shakeup for that much money! It is so encouraging to see such overwhelming support and love on Auction day. And through that support, you directly impact hundreds of children and families each year. Whether a child like Taylor, a foster son recovering from abuse, an adopted daughter reaching out to her mother for the first time, or a family being reunited under the oversight of a Home-Based counselor. It is all made possible by your support and God's provision.

---