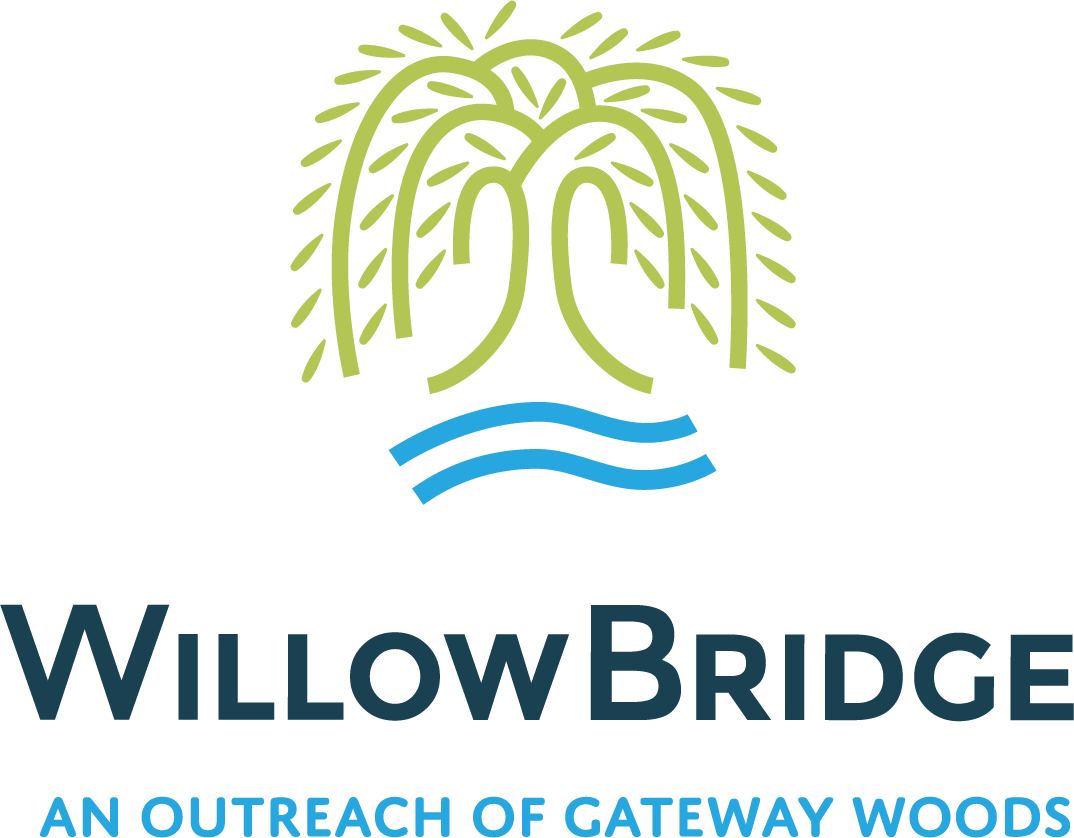 WillowBridge Transitional Housing
LARC (Linking to Attain Responsibility and Community) was established in 2015. This initiative mobilizes, equips and inspires the community to connect with unsupported youth. WillowBridge Transitional Housing is designed to help these youth transition from Gateway Woods to full independence.

"1 in 5 foster youth will become instantly homeless at age 18." SharedJustice.org
50% of youth in foster care will be unemployed at the age of 24. Less than 3% of foster youth graduate from a 4 year college. A female foster youth is more likely to be sexually assaulted than to enroll in college. WillowBridge will give LARC kids, once they leave Gateway a safe place where they can live and grow.
If you would like more information about volunteering or giving towards WillowBridge, please fill out the form below.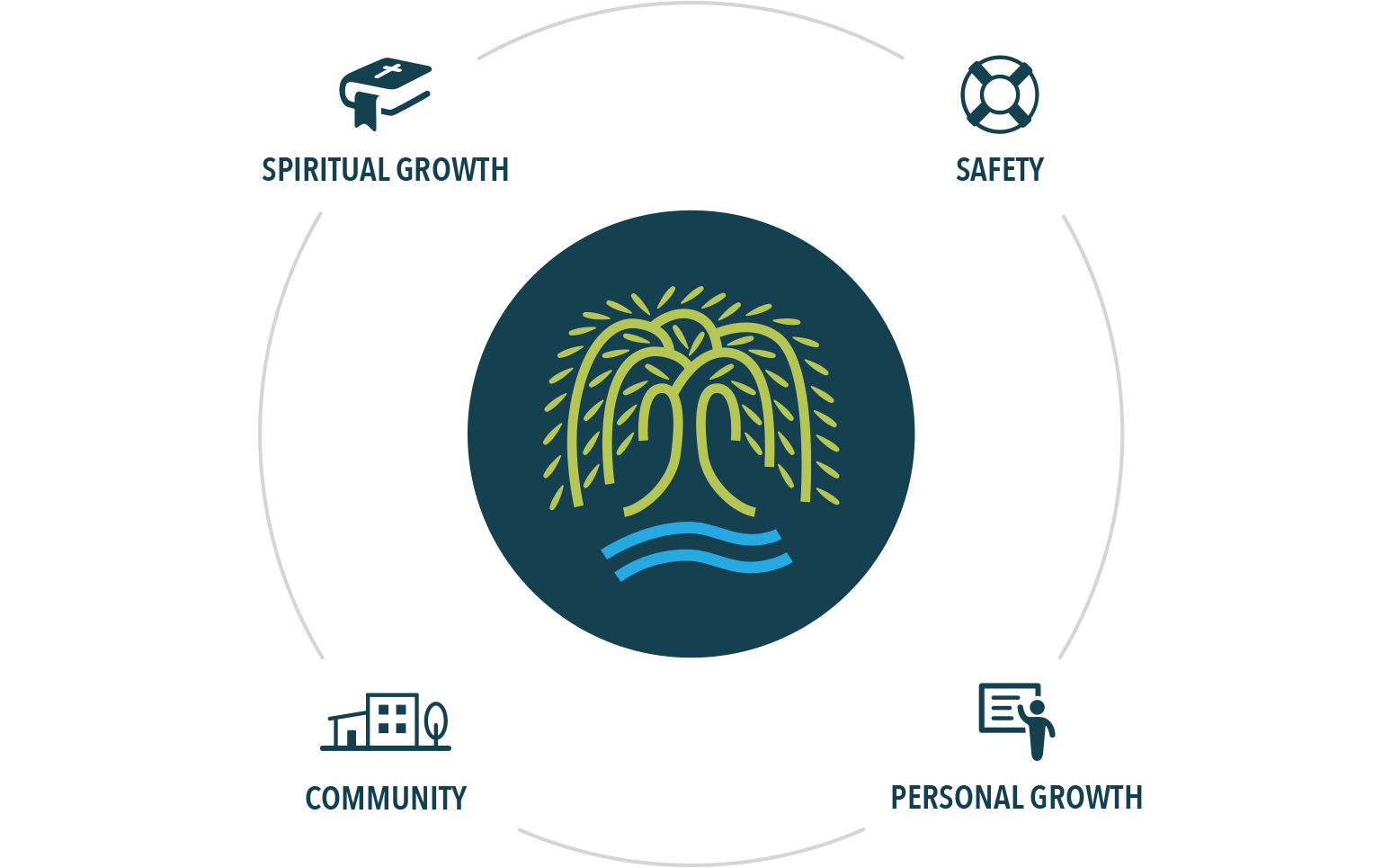 Meeting the Need
WillowBridge serves at-risk youth ages 18-25.
Spiritual Growth
Youth will receive active discipleship and participate in regular Bible Studies. Continued connection with local churches and spiritual mentors.
Safety
WillowBridge will provide safety through adult oversight and accountability in a secure living environment.
Community
LARC will provide continued connections with the youth. Fostering community environment within WillowBridge.
Personal Growth
Onsite counseling, education, independent living, and vocational training will all be available for the youth living in WillowBridge.
I've struggled with not having all the right help I've needed‭. ‬I wasn't ready to be on my own when the system decided I was‭...‬
Nicole (LARC Client)
WillowBridge will give LARC kids‭, ‬once they leave Gateway‭, ‬a safe place where‭ ‬they can go deeper in their relationships‭, ‬capitalize on community resources and see‭ ‬Jesus up close and personal while learning how to successfully live independently‭.‬
Rob (LARC Coordinator)
What excites me most about WillowBridge, is to see the enthusiasm in the faces and in the hearts of the Christian community who are coming around these young people‭!
Ed (Executive Director)
WillowBridge Staff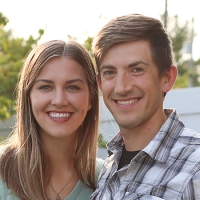 Sean & Sarah Ryan
WillowBridge Community Advocate Support
1st Floor Overview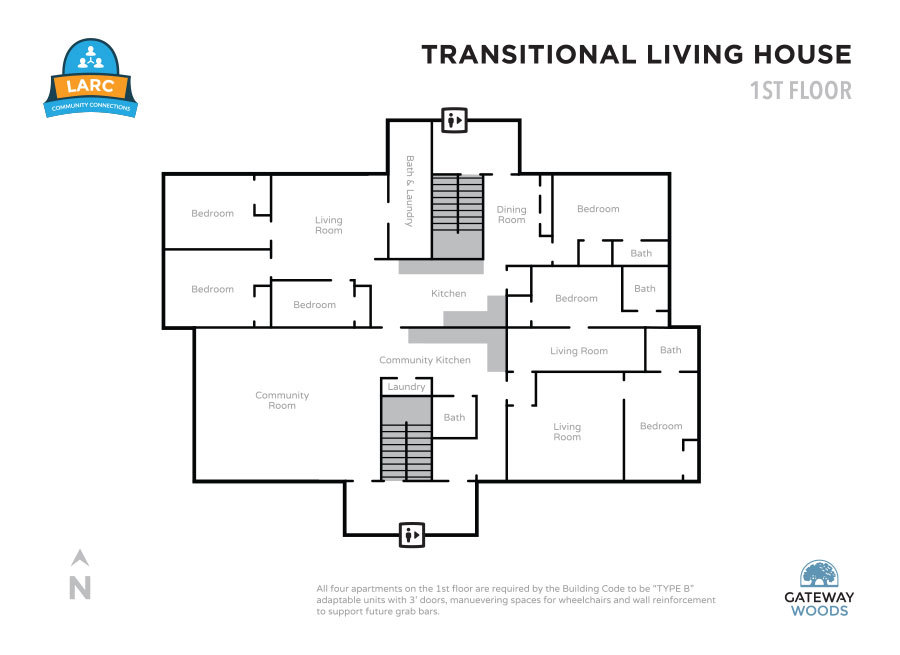 The 1st floor of WillowBridge includes a Community Room with Full Kitchen, Advocate Family Apartment, and a Studio Apartment for a Single Mom.
2nd Floor Overview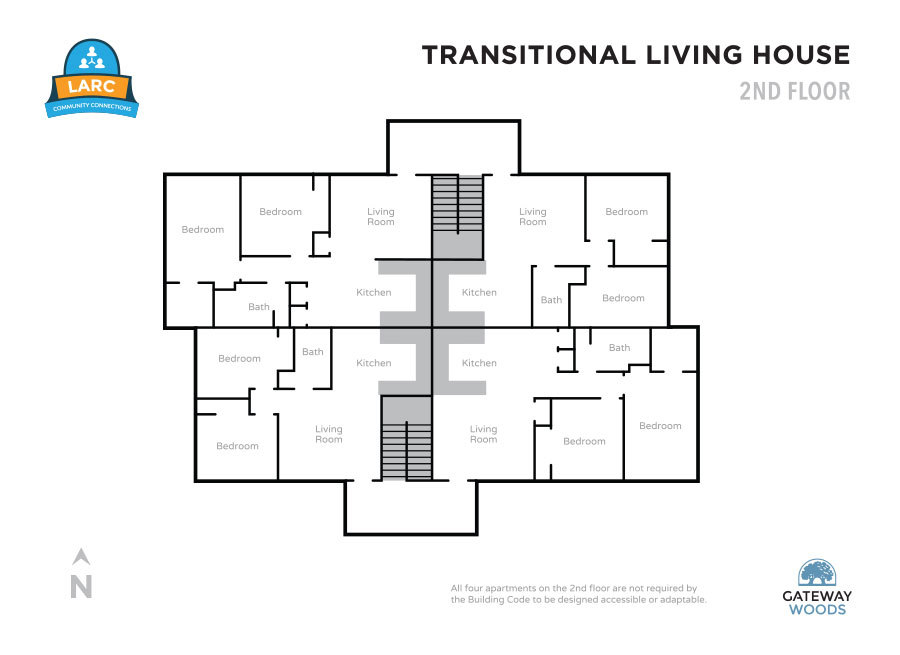 The 2nd floor of WillowBridge includes (4) Two Bedroom Apartments, Up to 4 Males and 4 Females in separate wings.