LARC is an initiative that mobilizes, equips and inspires the community to connect with unsupported youth.
The LARC Initiative (Linking to Attain Responsibility and Community) seeks to continue this part of our vision by developing organic networks that allow concerned and willing community members to become involved in past clients lives in meaningful ways. We will not directly provide services to children and/or families, but rather facilitate the connection of those with needs to Christian mentors, employers, and resources willing and able to help.
"The highest form of worship is the act of unselfish Christian service. The greatest form of praise is the sound of consecrated feet seeking out the lost and helpless." Billy Graham
Through the LARC Initiative, Gateway Woods seeks to connect hurting kids and young adults with the relationships and resources they need to grow, thrive, and ultimately inspire the world they live in. Your investment in them can renew hope, touch hearts and lead them to a life of purpose. Join us in this mission to support these vulnerable youth in transition: Pray - Mentor - Volunteer - Give. You can make a difference!
If you would like more information about becoming a mentor through our LARC Initiative, or a community partner, please fill out the form below.
2021 by the Numbers
0
Children 'Age Out' of the DCS System Each Year
---
---
0
Youth Enrolled with LARC
For the first time in my life, I feel solid and I know that it is because of what God is doing in my life…but he really used the relationships I have built and the opportunities I have had through LARC to get me here.
Jenna (LARC Client)
The LARC initiative opened our eyes not only to the huge need teens have for relationships, but to ways we can make an impact.
John & Nancy (Mentor Family)
I have invested in the lives of many kids and some of them didn't have a soul in the world to care for them but me. Christ lead me to step into lives that I didn't always understand, to demonstrate the kind of love this world can't comprehend and I quickly realized that this work changes us all.  
Rich (Mentor)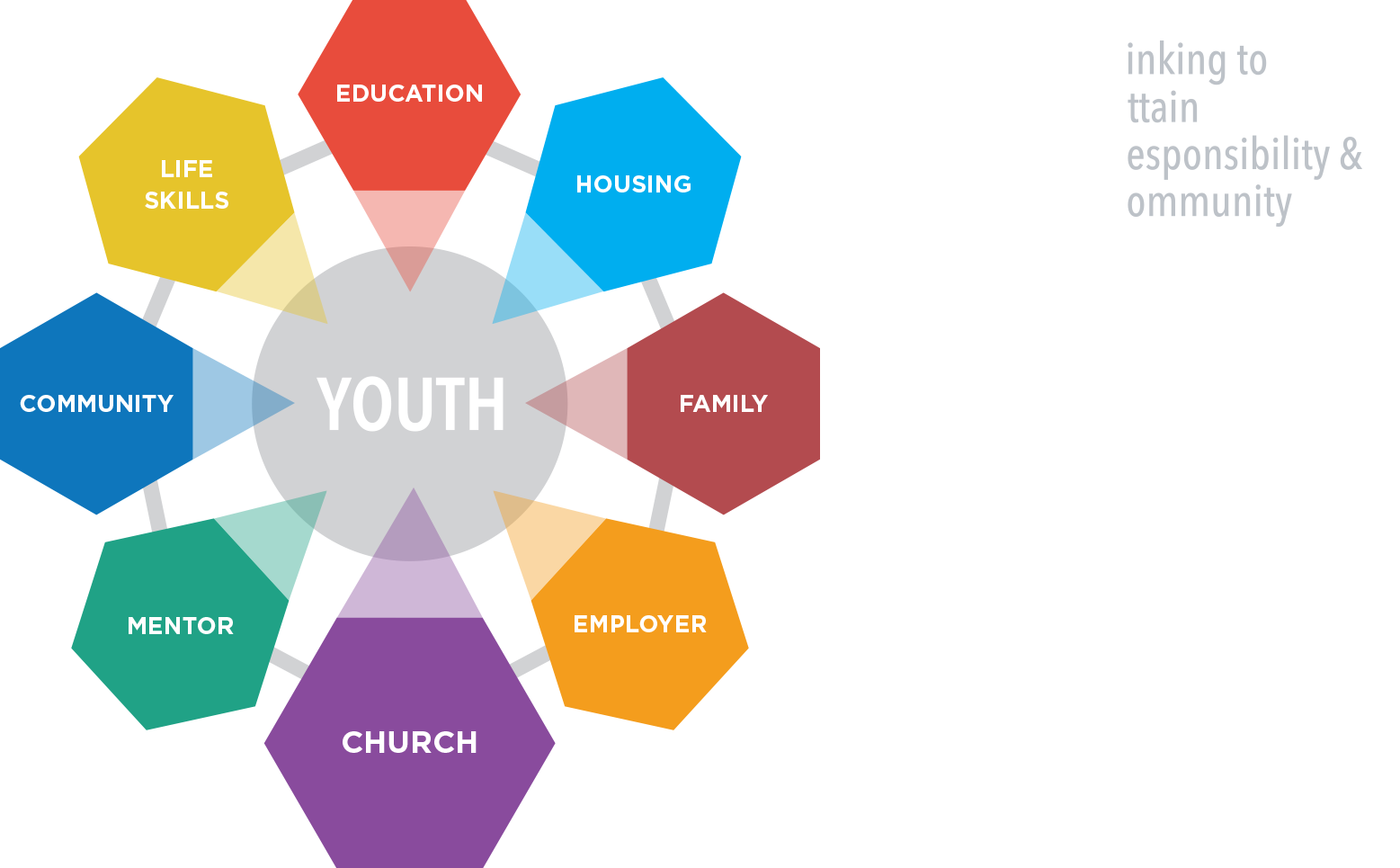 Education
Educational resources are individuals or organizations committed to helping our clients navigate the college or trade school process. This process may include financial aid, tutoring, admissions, on campus jobs, and other aspects of college life.
Housing
WillowBridge Transitional Housing opened in the fall of 2019. We also have housing partnerships that cover varying degrees of need for independence. We have landlords and complexes who can help our clients get their own place, and halfway/transitional houses that deal with many needs on different timelines.

Family
In most cases, our clients do not have healthy familial supports. When they do, we will encourage them. If there are relationships in a clients life in need of repair, we will attempt to facilitate reconciliation when possible.
Employer
Our job partners provide a job as well as a safe environment conducive to continued learning and growth.
Church
The Church is an avenue by which to build encouraging relationships, develop greater support, and explore matters of faith.
Mentor
The mentor or mentor family models Christ, creates an emotionally, physically, and spiritually safe environment and develops a supportive, consistent relationship to help their mentee navigate through the world.
Community
Community partners are people or organizations in the vicinity of our clients who can provide additional support. Examples of this are counselors, vocational rehab, and those who can help with physical needs like food, clothing or furniture.
Life Skills
Life skills resources are individuals or groups committed to educating and empowering our clients to successfully live independently by training him or her in areas including, but not limited to, budgeting, resume building, hygiene, cooking, and maintaining a clean and organized personal space.
Meet Our Staff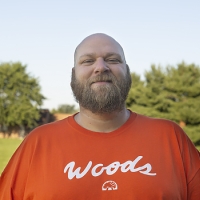 Rob Parker
LARC Director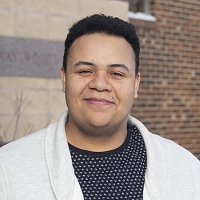 Travon Erickson
LARC Coordinator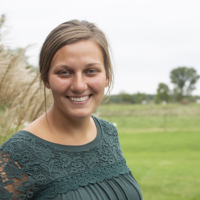 Cordin Koch
LARC Coordinator
Ways to Help
Pray
This is a very practical way to support the LARC staff and youth we work with. We truly appreciate your prayers for this outreach as the impact continues to grow and expand. Please pray for wisdom for our staff and mentors who are coming along side to support these youth. Pray for the youth we work with as transition and life can be challenging to navigate.
Mentor
Mentors are a very crucial part of the success of the LARC program. A few hours a week investing into a young person makes a huge difference. Your investment in them can renew hope, touch hearts and lead them to a life of purpose.

Volunteer
LARC is made up of a network of partners and volunteers who understand the importance of providing support to these youth in transition. Volunteers are a very important part of LARC. Volunteers have been used to help with: transportation to jobs/classes, teaching independent living skills and tutoring.

Give
LARC does not receive any government funding and thus relies solely on private donations and church collections to fund this transitional program for aged out youth. Your financial partnership with Gateway Woods and LARC will allow us to continue to restore hope and provide a network of support to these youth. Please considering donating today.

Common Questions
While a youth is in Gateway's Residential Program, we like for them to meet weekly with their mentors. After they leave residential, this becomes more organic and driven by your mentee's schedule.
Many of our clients will be aging out of foster care and will need ongoing support due to their lack of family. Our desire is for the mentoring relationship to play a significant role in their life well into their independence.
Yes. We get to know these kids very well long before they get paired with a mentor. We don't work with those who are sex offenders, overly aggressive or who start fires. All the kids coming from Gateway Woods Residential Program have lived successfully with adults and children. Their safety and yours are our top priority.
LARC team will be your greatest asset weather you are a job partner, mentor or other community partner. They provide training, ongoing advice and counsel as you navigate through your relationships with our clients. For mentors, the LARC team will also make all of their resource partners available to you as it becomes necessary for your mentee to have housing, a job, education, counseling, physical needs etc.
The LARC team will know the clients and our partners well, and we work hard to make the right connections. We will only send you people we feel would be a good fit for you and your company.
Yes! LARC is 100% voluntary, so all the clients we serve WANT to be here. They can benefit from people who come from a different place, and who can offer a new perspective. You don't have to have shared their experiences in order to show empathy, compassion and a desire to help.
Could you facilitate a meeting between us and your Pastor? If so, maybe we could get these kids and their needs in front of your Church body. Also, In your Church there are likely potential mentors, business owners/managers, people with rental properties or spare rooms, and many others who could get involved. We would love to be introduced to them. Church communities are a very important part of getting our clients connected
From the Blog
The Latest News & Stories From Gateway Woods