Help make our wish a reality.
Thanks for your support throughout the year. Your donations and prayers are a continual encouragement to us. The following items have been requested specifically by houseparents in order to accomodate some of the needs that they encounter throughout the year. We are so thankful for all the ways you bless us!
"Some of the biggest breakthroughs that we had with our residents came while talking on a bike ride."
Former Houseparent
If you would like to donate one of the following items new, please contact Jon Ringger at 260.376.1714 or please fill out the form below in order to help avoid duplicates.
Our Wishlist
Kitchen
Crockpot
Lunch Size Tupperware
6QT Kitchen-Aid Mixer
Large Food Storage Containers
Metal teaspoon/tablespoon set (2)
Measuring Cups & Spoons
Whisk
---
Outdoor/Recreation
Cruiser Bikes
Pool Table
Board Games
Ping Pong Balls
Play Kitchen Set w/ Food
Restaurant Gift Cards
Pool Sticks
---
Household
Backpacks
Hair Straighteners
Black or Gray Bean Bag Chairs
Mustard Yellow Throw Pillows
Walmart Gift Card for Housewares
Winter Hats & Gloves
Throw Blankets
This list will continually be updated as we receive items.
If you want to donate an item please fill out the form on this page.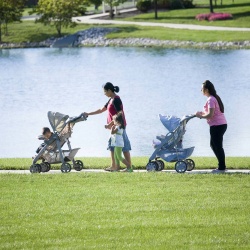 Gateway Woods offers Christ-centered family services.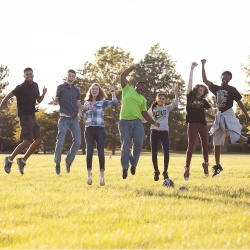 Gateway Woods has a Christian staff and culture.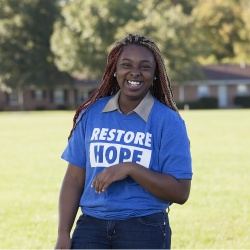 Join us in this narrative of "Restoring Hope" in the youth and families we serve.