Summer is Coming!
June 04, 2019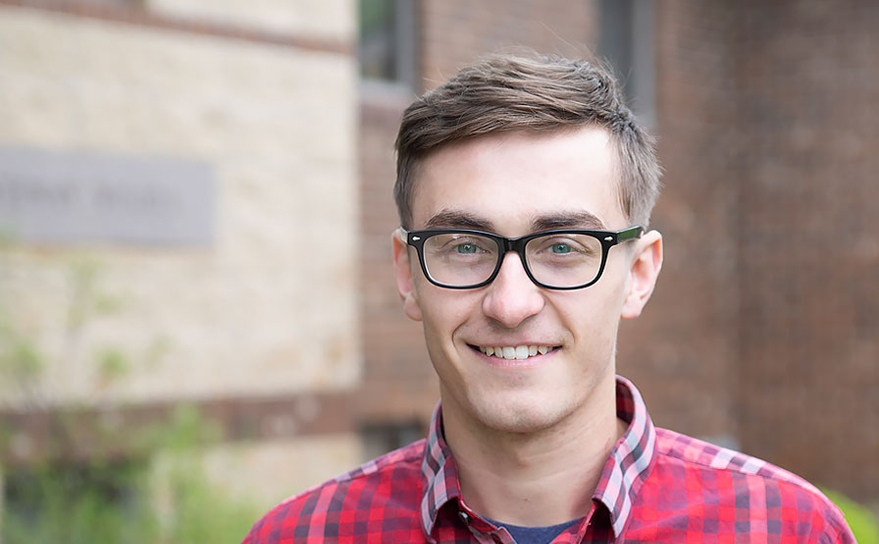 ---
"God's definition of what matters is pretty straightforward. He measures our lives by how we love." -Francis Chan
In the summer of 2009, just behind the barn, you could find 3 things: a hut made out of grass clippings, a puddle with a single occupant (an imported fish from the pond just across the campus), and houseparent kids. This was the creation of brothers Cooper and Connor Beer, who had equal amounts of energy and imagination that ran wild all summer long.
Nearly 10 years later, we're welcoming Cooper back to Gateway Woods as the Summer Volunteer Coordinator for 2019! For the last 2 years, Cooper has been away at college, studying the dramatic arts.
"I love the potential that the Lord has given us to spread His truth through storytelling, music, film, stage, and so forth. I also love working with young people and helping them become more passionate and devoted followers of Jesus."
Cooper spent a summer doing just that — leading a group of young actors that traveled all over the Midwest, sharing the Gospel through story and song, and always pointing to Christ. Cooper is a natural leader with great organizational abilities. He hopes this summer will be an opportunity to learn and grow his communication and time management skills.
He's looking forward to being back in Leo and being able to build relationships with the Gateway Woods residents again.

"I'm excited to be gaining valuable experience in a ministry that seeks, above all, to honor Christ and show His love to the world!"
If you are at least 18 and have some time or talents you would like to give this summer, visit our volunteer page.
---