Through the Eyes of a Volunteer
January 20, 2016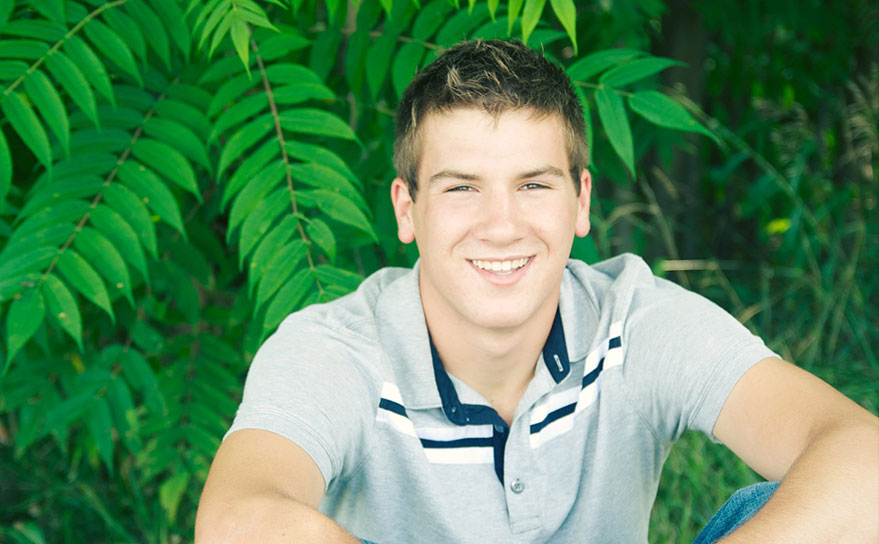 ---
At the heart of Gateway Woods' Mission is restoration through Christ.
Working with volunteers the summer of 2015, I got to witness this first hand. To see the gospel of Christ manifest itself on this wonderful campus was a great and humbling experience. 
On this campus many residents encounter the gospel story for maybe their first time. Through the eyes of a volunteer, one witnesses the love and compassion that the staff pours out on these kids. At first these kids may be wary of the love shown to them, but during the duration of their time they see that this love is authentic and real. By instinct and teaching they associate this love with the power of Christ, and this is where the healing begins. As a volunteer you get to walk along with the staff and show Christ's love. You get the opportunity to relate and interact with these residents at a level you would not expect. 
One of the realities that hit me while at Gateway Woods last summer was all mankind's need for restoration. The world needs restoration, these residents at Gateway Woods need restoration, and I, myself, needed restoration. 2 Corinthians 5:17-19 says,
Therefore if any man be in Christ, he is a new creature: old things are passed away; behold, all things are become new. And all things are of God, who hath reconciled us to himself by Jesus Christ, and hath given to us the ministry of reconciliation; To wit, that God was in Christ, reconciling the world unto himself, not imputing their trespasses unto them; and hath committed unto us the word of reconciliation.
As a volunteer you witness this truth. Working, relating, and interacting on this campus, it becomes a sort of sanctuary. You can begin to grow your appreciation for Christ's reconciliation in your life, and also you begin to take on the ministry of reconciliation for yourself. The more appreciative you are for Christ, the more you want to share Christ!
Being a volunteer was not just a rewarding experience, but also a fun one. With endless interactions with the body of Christ, you could not help but to feel uplifted. If you spend a summer at Gateway Woods, you will see the beauty of the campus. To whoever would consider volunteering and helping out at Gateway Woods, please don't hesitate! I think you will see Christ in a living and restoring way. Whether you're a college-aged kid staying for a week in the summer or a family helping during auction week, the opportunities to serve are there. 
---