Fatherhood
May 30, 2013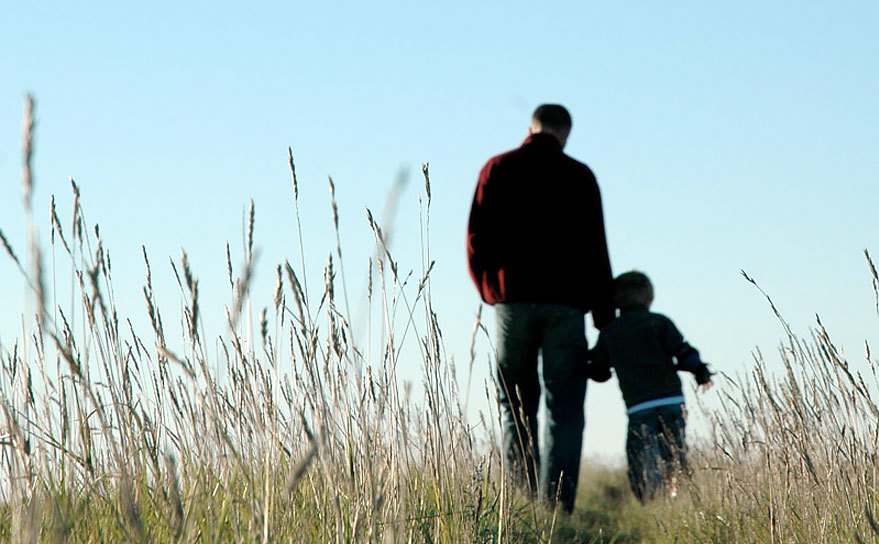 ---
And, ye fathers, provoke not your children to wrath: but bring them up in the nurture and admonition of the Lord. Ephesians 6:4

Something that we see clearly through all five of Gateway Woods services is the essential role that the father plays in the family. God designed the family brilliantly, with each member bringing their own strengths to their roles. As we see daily, when this structure is disrupted, everyone suffers. 
It can be astonishing to watch as a child who does not know the love, compassion, or discipline of a father experiences it for the first time. It has a life-changing effect. As one former resident, and current foster child said,  
"I've never had a father figure there to help me. It was awesome to have fatherly support like that. There are things that kids like myself just can't talk to their mom about. There is something about growing up and being a man and being respectful and responsible, and it is very important to learn those traits from a father figure." 
The need to help the fatherless is all around us. How can you stand in the gap and restore hope to someone in need today?
---