Our staff is committed to delivering quality care.
Our staff comes to us from Apostolic Christian congregations all over the United States. Scroll through to see how God led each individual or family to work at Gateway.
Please be praying for us as we strive to uphold our Christian values in a fallen world. The work of planting seeds can be tough but our hope is in God giving the increase.

And whatever you do, do it heartily, as to the Lord and not to men. Colossians 3:23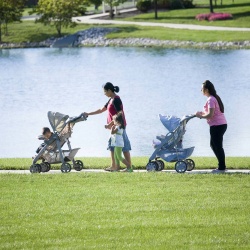 Gateway Woods offers Christ-centered family services.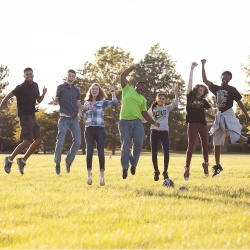 Gateway Woods has a Christian staff and culture.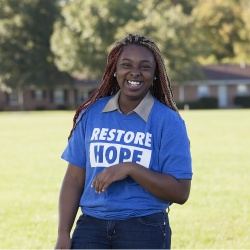 Join us in this narrative of "Restoring Hope" in the youth and families we serve.