Our mission is to honor and obey God.
Our plan and commitment is as a ministry avenue for members and supporters of the Apostolic Christian Church, we will deliver exceptional restorative services to children and families by honoring our governing values.
Our Mission
To honor and obey God by providing hope and healing to children and families who may then bless others.
Our Values
Christian Principles
The Bible, which includes the saving power and gospel of Jesus Christ, serves as the motivation, guide, and final authority in all we do.
The Family
The core and cornerstone of society and our primary therapeutic tool. We will provide services to families and surrogate families for children who need security and guidance based on Biblical principles.
Commitment
Exemplified by optimism, resilience, determination, hard work, self-denial and unconditional love, our commitment is to Jesus Christ, each other, our clients, their families and our supporters.
Teamwork
Recognizing our individual limitations and the strengths and wisdom in numbers, we will work cooperatively with each other, our clients, our authorities and other professionals.
Quality
We will maintain high standards for our services and facilities. Through accountability and creativity we will continuously seek to find new and more effective ways to meet human needs.
Integrity
We will be faithful in our responsibilities. We will do what we say we will do. We will tell the truth. We will be honorable in all of our relationships.
Stewardship
We will make wise use of our spiritual gifts as well as our human, material, and financial resources.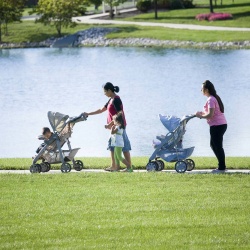 Gateway Woods offers Christ-centered family services.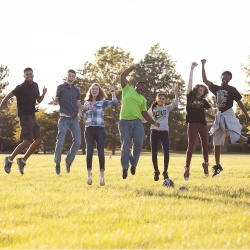 Gateway Woods has a Christian staff and culture.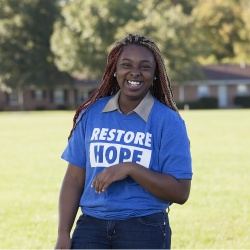 Join us in this narrative of "Restoring Hope" in the youth and families we serve.