Maple House Repair & Remodel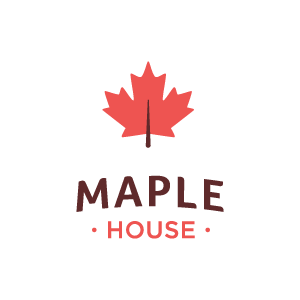 We are thankful to announce that we have received 100% of our funds for the Maple House project! It is amazing to see how God uses the generosity of others to bless this ministry.

Isaiah found himself fighting tears like he'd never fought before. His house dad had stepped back to his bedroom — again — for what he thought was another consequence he'd soon be receiving. His reputation of being tough and rebellious (and proud of it) was on the line with this emotion welling. "I'm so sorry, Isaiah, but your dad passed away." Earlier this summer, construction began to repair the group home where Isaiah resided. Five years and a lot of darkness later, Isaiah returned to campus to visit. In talking with the same houseparent, he shared his amazing transformation from sinner to saved. God had miraculously changed his outlook on life and had been working to restore his brokenness ever since. Praise Him for His faithfulness! Maple House has been a safe haven for over 185 hurting teens for 31 years. You have the opportunity to continue repairing damaged lives by partnering to complete this renovation.
Maple turned out beautifully! We are thankful for the many generous donations that made the repairs and updates possible.
TODD & KARA (Maple Houseparents)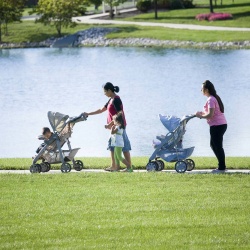 Gateway Woods offers Christ-centered family services.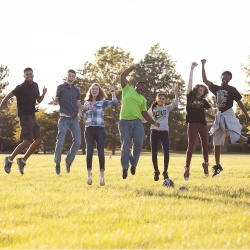 Gateway Woods has a Christian staff and culture.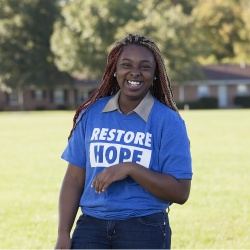 Join us in this narrative of "Restoring Hope" in the youth and families we serve.