Maple House Repair & Remodel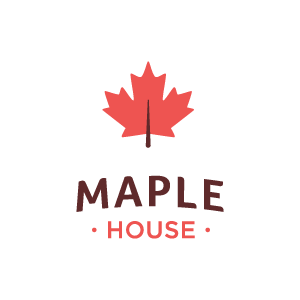 Maple house was built in 1987 and is in need of some updates. Would you partner with us to make this a reality this summer? After 31 years, 48 houseparents, and 187 residents, what kind of things do you think the walls of Maple House (formally known as New House) would share if you asked them?
Having a well maintained and properly functioning house helps re-inforce the safety and security of the youth that are in our care.
TODD & KARA (Maple Houseparents)
As these walls could share memory after memory of the past, they would also share of a need for repair and restoration. In order for the children and houseparents of Maple House to continue making memories, it will need both repairs and a major renovation. Would you consider praying and supporting the Maple House staff and children this summer as we plan to undergo these necessary improvements? Please view this flyer for our specific financial needs.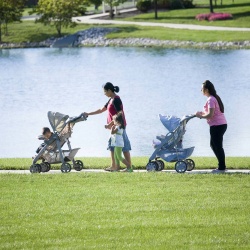 Gateway Woods offers Christ-centered family services.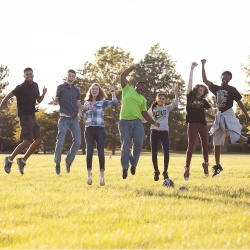 Gateway Woods has a Christian staff and culture.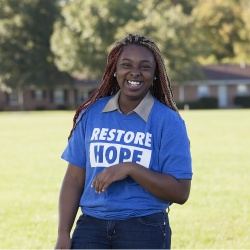 Join us in this narrative of "Turning Lives Around."