Give Back to Gateway This Giving Tuesday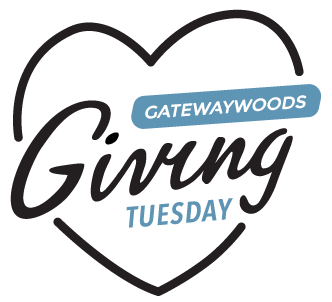 On Tuesday, November 27, we will be running an online campaign for Giving Tuesday. We will be raising funds for Gateway Farms so they can build a new greenhouse. Join us weekly as we share stories about Maree, one of our Gateway Farms resident-turned-farmers.
"Working at Gateway Farms has taught me that even on a bad day I can get out there and put on a happy face and enjoy selling things to customers."
You can help impact teens like Maree by giving to GW Farms this Giving Tuesday. Our goal is to raise $10,000 to fund a greenhouse that will not only extend the growing season for GW Farms, but also allow them to extend the garden to the community for a greater impact. Would you consider partnering with us to provide jobs for our residents and fresh produce to our community?