Gateway Woods Auction
September 12, 2013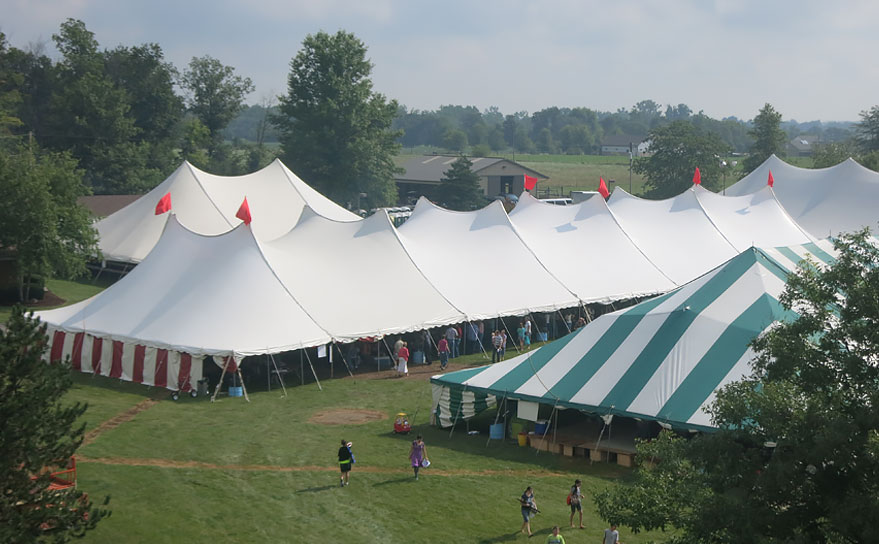 ---
While cleaning up after this year's annual Auction, one houseparent expressed how he was always moved by the event, sometimes even to tears. He commented on how amazing it is to witness the support that we receive in such a massive outpouring. Sometimes, in the midst of our daily work, we can easily forget that there are THOUSANDS of people supporting our work with broken children and families each day; thousands of people directly impacting lives through prayer, gifts, and service.
Auction day is an incredible reminder of that, but it also means so much more. It is awe-inspiring for a child in need to see everything that happens during Auction week, from the first preparation, to the final "SOLD!" announced by the auctioneers. It is a great opportunity to share how God places a desire to serve others on the hearts of His followers.
The final total for this year's Auction has been calculated at a record breaking $463,000!
We praise God for all those that helped to provide hope to over 500 children and families this year, as well as to bring encouragement to the Gateway Woods staff. Thank you for being a blessing to us!
---