Gateway Woods offers Christ-centered family services.
Each of our seven programs has a focus on a different people group. While each program: Adoption, Foster Care, GW Farms, LARC, Residential, School, and Professional Foster Care is unique in the services it offers and the people it reaches, all programs share the same values and principles in providing Christ-centered family and social services.
Click on the icons below to learn more about how each program by providing hope and healing to children and families who may then bless others.
Professional Foster Care
What happens to vulnerable youth that are too young for a residential program but have higher needs than what a traditional foster home can accommodate? Click to learn about the Gateway Woods Professional Foster Care Program – the first of its kind in the entire state of Indiana!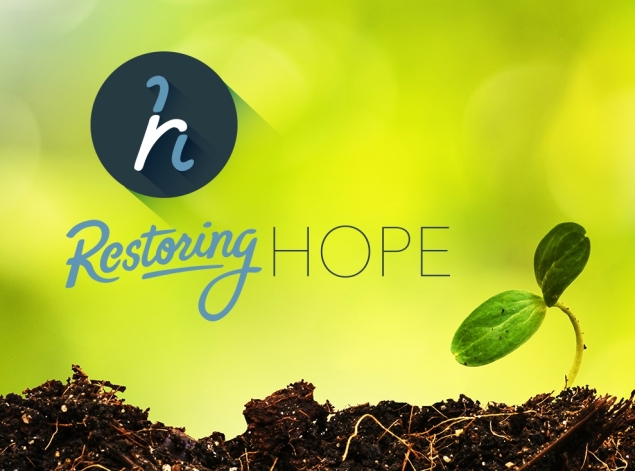 Join Our Mailing List
From the Blog
The Latest News & Stories From Gateway Woods