Our leadership is committed to delivering quality care.
Our Management Staff and our Board of Directors are committed to delivering quality and compassionate care in each of our six programs. They are also committed to wise planning and faithful stewardship in every decision made. 
For which of you, intending to build a tower, does not sit down first and count the cost, whether he has enough to finish it. Luke 14:28
MANAGEMENT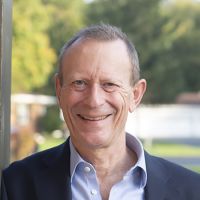 Ed Graf
Executive Director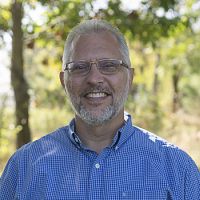 Mark Maibach
Chief Financial Officer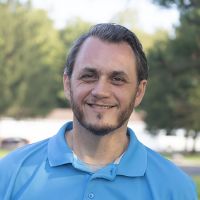 Jeff Waibel
Director of Clinical Services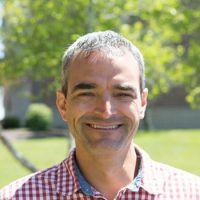 Clint Plattner
Residential Program Manager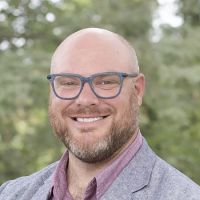 Dan Sparling
Foster Care Program Manager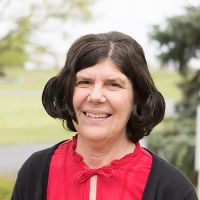 Jan Baumgartner
Adoption Program Manager
Rob Parker
LARC Manager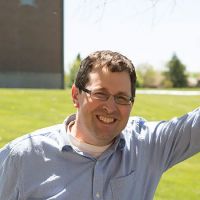 Chad Kaeb
Development Director
Board of Directors
Brian Furrer (Chairman)
Indiana
Dave Schumacher (Secretary)
Illinois
Marvin Beer (Treasurer)
Ohio
Warren Rauhe (Vice Chairman)
Michigan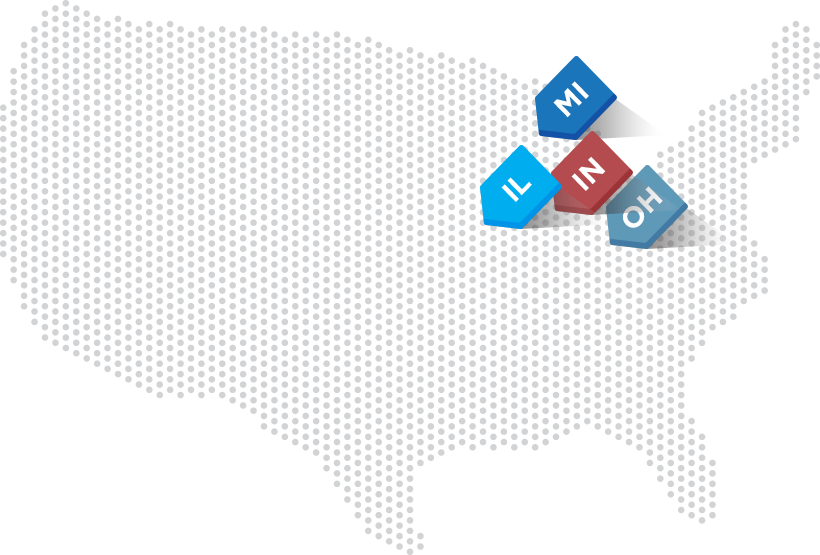 4 Board Members

4 Board Members

1 Board Member

2 Board Members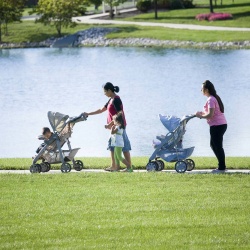 Gateway Woods offers Christ-centered family services.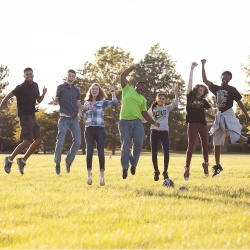 Gateway Woods has a Christian staff and culture.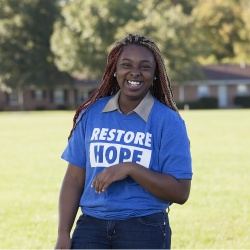 Join us in this narrative of "Turning Lives Around."