Our leadership is committed to delivering quality care.
Our Management Staff and our Board of Directors are committed to delivering quality and compassionate care in each of our six programs. They are also committed to wise planning and faithful stewardship in every decision made.
For which of you, intending to build a tower, does not sit down first and count the cost, whether he has enough to finish it. Luke 14:28
MANAGEMENT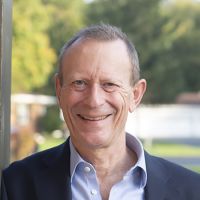 Ed Graf
Executive Director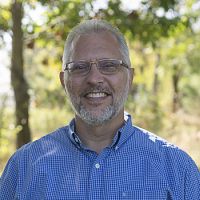 Mark Maibach
Chief Financial Officer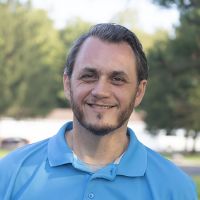 Jeff Waibel
Director of Residential Services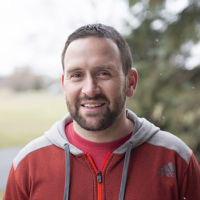 Keith Schambach
Manager of Compliance & Maintenance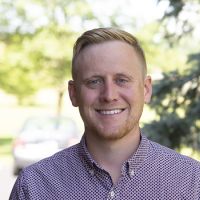 Jesse Zimmerman
Houseparent Manager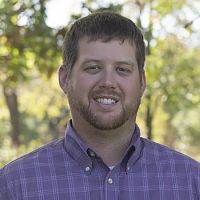 Brock Williamson
Director of Education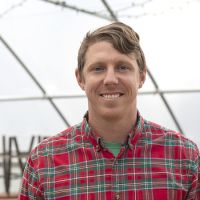 Eric Bahler
Gateway Farms Manager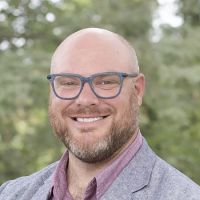 Dan Sparling
Director of Child Placement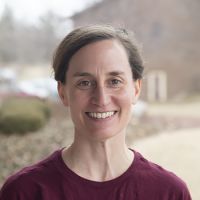 Luci Koch
Executive Director (Illinois)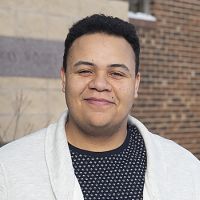 Travon Erickson
LARC Services Director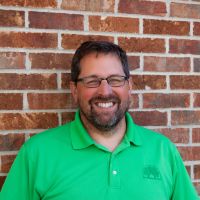 Chad Kaeb
Development Director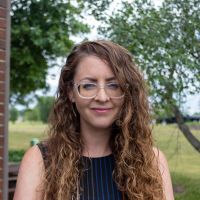 Kim Blanchard
Adoption Supervisor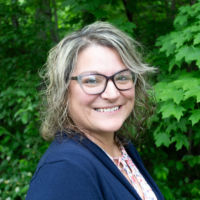 Michelle Norman
Foster Care Supervisor
Board of Directors
Dave Schumacher (Chairman)
Illinois
Duane Sinn (Vice Chairman)
Ohio
John Frauhiger (Secretary)
Indiana
Gary Rassi (Treasurer)
Illinois
Mike Klopfenstein
Indiana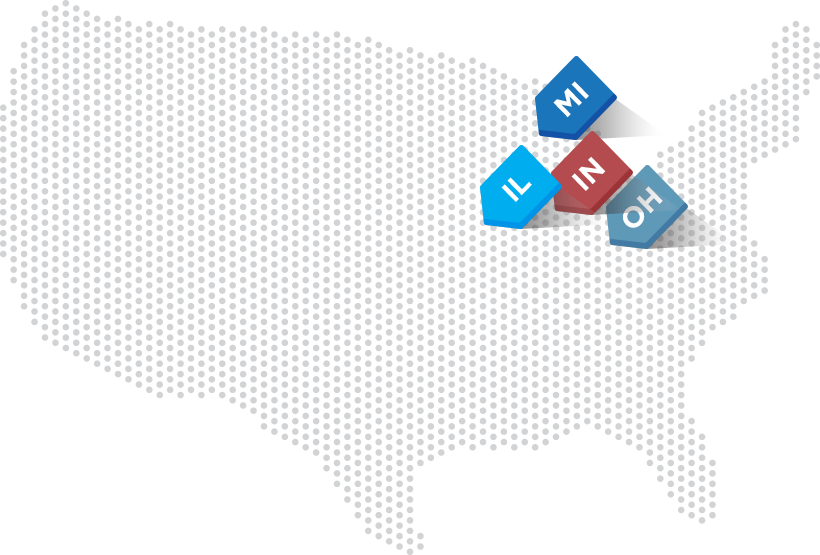 4 Board Members

4 Board Members

1 Board Member

2 Board Members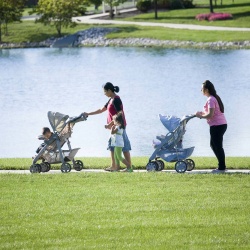 Gateway Woods offers Christ-centered family services.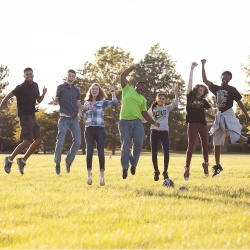 Gateway Woods has a Christian staff and culture.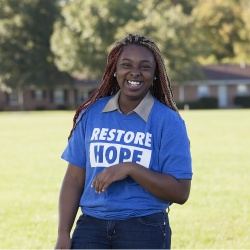 Join us in this narrative of "Restoring Hope" in the youth and families we serve.