Gateway Woods School is a fully accredited, Christian school on our residential campus.
Gateway Woods School is an accredited, non-public school for students in grades 6-12. Students participate in core academic classes, daily devotions, community service, and independent living classes. Class sizes are small, allowing our licensed teachers to spend more time with each student individually. We are committed to providing excellent service and education to our students.
During a student's time at Gateway Woods School, we aim to provide a meaningful Christian education that brings glory to God by inspiring academic achievement and positive character development. Behaviorally, students are expected to conduct themselves with cooperation to authority, responsibility for their actions, and respect for themselves and others. Academically, students are expected to perform at their learning level with the expectation of improving academic skills due to diligent effort and a more efficient learning ability.
"Our purpose is to support the mission of Gateway Woods by providing a meaningful Christian education that brings glory to God, by inspiring hearts and minds."
The majority of students that attend Gateway Woods School are also currently enrolled in our Residential Treatment Program. However, we also serve families in the community by providing a Day-Treatment Program that is designed to work with children in need of a more structured environment than can be obtained at a traditional public school.
If you would like more information about our school or our Day-Treatment Program, please fill out the form below.
2021 By the Numbers
---
0
Girls Who Dropout of High School are Mothers
---
0
Prison Population that are High School Dropouts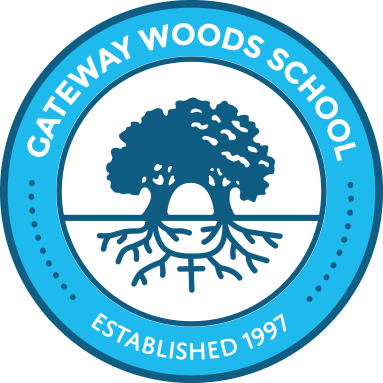 Accreditations & Affiliations
I really like it here at this school. The teacher actually explains the class material and makes sure you understand. That didn't happen at the school I was at before.
Darnell (Current Resident)
Leaving Gateway was one of the hardest decisions that I had to make. The culture there is like no other place I have ever worked at before.
Adam (Former Director of Education)
It is such a blessing to teach in an environment that can directly address the issues of the heart. The tools for success in school are motivation, respect, and cooperation. Teaching this discipline and character is incomplete without the Gospel. It is Christ's resurrection that gives us hope for the future.

Alexis (Former Math Teacher)
Meet Our Staff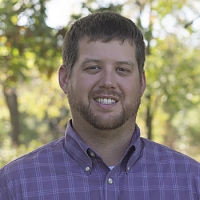 Brock Williamson
Director of Education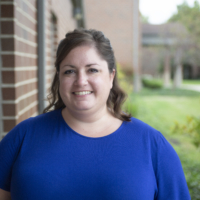 Kristin Walko
Dean of Students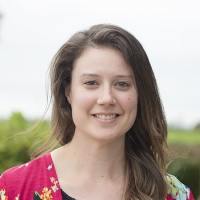 Margie Bertsch
English Teacher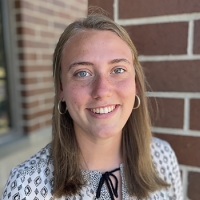 Kate Dotterer
Math Teacher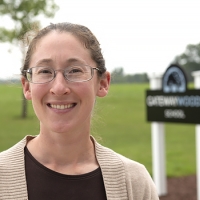 Laura Steffen
Science Teacher
Emily Wiegand
History Teacher
Day-Treatment Program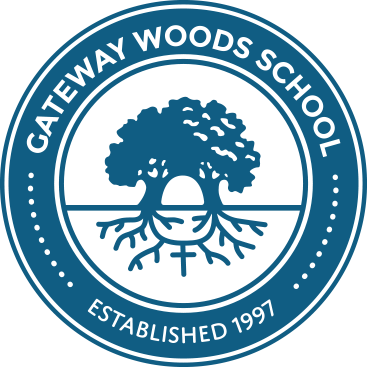 Gateway Woods is conveniently located 10 miles northeast of Fort Wayne in Leo, IN. We are a licensed child placing agency in the state of Indiana. If you would like to place your child in Gateway Woods School, or would simply like more information about us, please fill out the form above. Brock will be able to help guide you through the process of placing your child in the Gateway Woods School Day-Treatment Program.
Gateway School Difference
Summer School
In addition to a traditional school calendar, Gateway Woods School conducts a summer school program. The purpose of the summer program is to challenge residents to grow academically and vocationally. It may include, but is not limited to: summer work programs, remedial instruction, summer school classes for credit and field trips.
Day-Treatment Program
Gateway Woods School will admit all day treatment students who are deemed appropriate for the services we can offer. It is our desire to not only change the outward behaviors, but also the heart of each child who completes our program. We view each day as an opportunity for such change and seek to provide your child academic and behavioral treatment in a safe, nurturing, and consistent environment.
Credit Recovery
Gateway Woods School functions on a block schedule in order to facilitate credit recovery for students. Summer school is also available for further recovery.

Small Class = Big Impact
Small class sizes allow students to have a greater opportunity for individualized learning.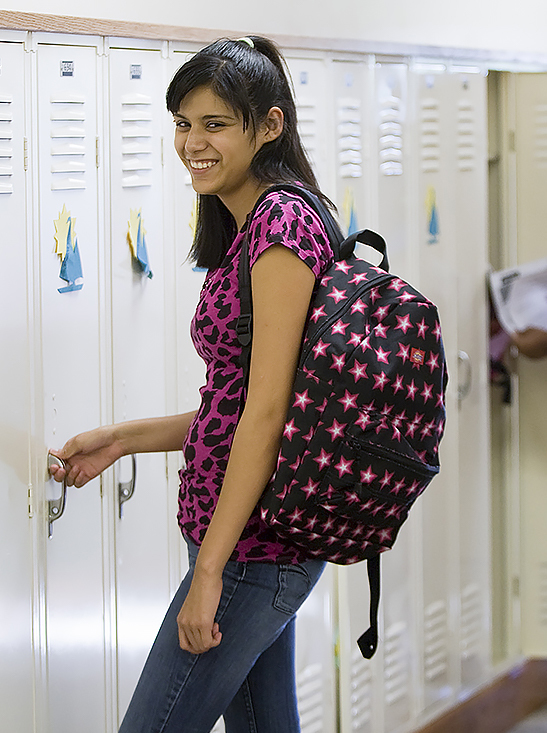 Common Questions
Yes. We work closely with East Allen County Schools Special Services to provide students in need of the development, management, and implementation of individualized education plans (IEP). 
We have found that our program best serves students who accept they have some issues to work through, and are willing to participate in the program. It is common for students who attend our school to have exhibited difficulty in a public school setting. Such difficulties may include poor work ethic, negative attitude towards school, difficulty accepting personal responsibility, and respecting authority. We however, do not accept students who conduct themselves in any manner which compromise the safety and overall treatment of other students at Gateway Woods School.
Each day starts with an abbreviated devotions period.  During this time, we help our students discover Biblical truth and how to apply such truth to their lives. Following devotions, students attend two 80-minute periods before a half hour lunch/recess period. Following lunch/recess are two additional 80-minute periods. These four periods make up our academic block. We end our day with a 50-minute flex period where our students participate in service projects, group counseling, independent living, and study hall. 
The majority of students who attend GWS are behind in their high school credits. Therefore the classes that we tend to offer are required classes for the CORE 40 diploma. Examples are English, Biology, US History, and Algebra. We sometimes offer elective classes such as Child Development, Foods & Nutrition, and Computer Applications. We also can offer more classes online through Edgenuity.
Students often enter and leave the Gateway Woods Residential Program throughout the school year.  Typically, GWS will have 20-25 students at one time but serve closer to 50 students throughout the school year.
Gateway Woods School has four teachers, one for each main subject area. Along with the four teachers, we have a Director of Education and Dean of Students.
From the Blog
The Latest News & Stories From Gateway Woods