Physically, emotionally, and spiritually, we are here for foster youth and families.
The love of a family holds the strongest influence a child can ever experience. Unfortunately, one of the fastest growing demographics of vulnerable youth in Indiana are those who are too young for residential care. They have higher needs than what a traditional foster home can accommodate. How can these youth encounter all that a family has to offer if they are caught in the gap of the system?
Gateway Woods Professional Foster Care (PFC) exists to provide a safe and stable home for vulnerable youth aged 8-13 where they will experience God's love. We provide Gospel-centered services that encourage and promote the development of these youth.
We provide physical resources and emotional and spiritual support to PFC families who are caring for these youth stuck in the system. This is done through dedicated PFC parents who are fulltime employed through the PFC program. This allows PFC parents to fully invest in these youth who need high levels of engagement to succeed.
"Bear ye one another's burdens, and so fulfill the law of Christ." Galatians 6:2
Reunification with families of origin is the primary goal of PFC. This means that families of origin will work alongside our PFC parents to strategize solutions for any and all needs that arise for their child(ren). This teamwork approach encourages families of origin to stay highly involved with decisions, using the PFC parents as a resource to ensure trauma-informed care for their child(ren).
2021 by the Numbers
0
Indiana Youth in Need of a PFC Home
---
0
Average Months in a Traditional Foster Home
---
0
PFC Programs in Indiana
The goal of Professional Foster Care is to provide a stable place for these children where they can experience the love of God, a safe and stable home, and work toward reunifying with their family.
Dan (Director of Child Placement)
Meeting the Need
through the first PFC program in the State of Indiana.
Age Range
Typically, PFC youth will be ages 12-18, however, referrals outside of this age range will be considered on a case-by-case basis.
Level of Care
Due to trauma, most PFC youth will have more behavioral needs, attachment issues, relationship struggles, and lack emotional regulation.
Lack of Stability
The PFC environment offers a continuity of care that traditional foster homes cannot offer, thus providing youth more stability and less disruption due to moving, access to resources, etc.
Number of Youth
Right now, there are approximately 650 foster youth in need of a PFC home in Indiana, which is one of the fastest growing demographics in the state.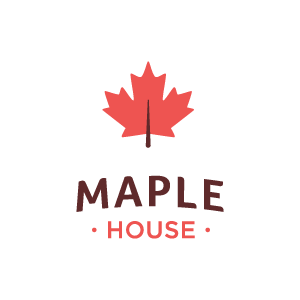 Amber Ehnle

Assistant Houseparent (Maple House)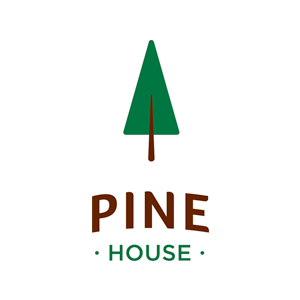 Kyle & Lindsey Isch

Lead Houseparents (Pine House)

Pete & Jolene Zimmerman

Lead Houseparents (Pine House)

Gabriella Wiegand

Assistant Houseparent (Pine House)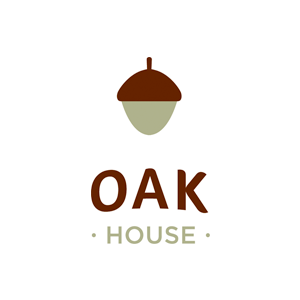 Phil & Janean Gerber

Lead Houseparents (Oak House)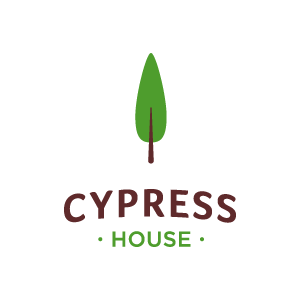 Clint & Sydnee Schumacher

Professional Foster Parents (Lead)

Mark & Grace Zeller

Professional Foster Parents ( ​Respite )

Addie Waibel

Professional Foster Care Assistant
Professional Foster Care Services
Counseling
Childhood trauma is a very real part of a PFC youth's history. Whether they will need to find a new counselor or they come to us already seeing one, we strive to get each youth the counseling they need.
School/Tutoring
Most of these youth will struggle in a public-school setting and/or be behind in credits. We strive to provide tutoring and/or on-grounds schooling, depending on the needs of each youth.
Dedicated PFC Parents
A traditional foster home necessitates parents be employed elsewhere to provide for their family. By making PFC their full time job, PFC parents can fully invest and dedicate the time and energy that these youth require.
Resources
We will we train, equip, and support our PFC parents through a Gateway Woods case manager. Case managers and PFC parents will also act as resources for youth and families of origin to strategize solutions for the best possible care for these youth.
From the Blog
The Latest News & Stories From Gateway Woods