We would like to thank our representatives for working hard on our behalf.
We would like to thank our representatives for all of the hard work they do for Gateway Woods in their home churches and communities. The Auction and our day-to-day activities would not be possible without your representation. This page is meant to be a resource for you to use to help make your job easier.
Working at Gateway has opened doors and allowed me to invest in the lives of hurting teens. God is truly at work on the Gateway campus.

Brad (Former Top Quality Coordinator)
I used to be depressed and alone all the time. Here I have a safe place where I can talk to my houseparents and counselor about things. I'm learning that it's good to open up about my struggles.

Jenni (Former Resident)
It makes a huge difference when volunteers come out. It's great when they work with us and play Frisbee with us and stuff. We notice.

Xavier (Former Resident)
Documents & Materials
I have uploaded several documents that you may find useful throughout the year. These will be updated periodically. Please feel free to contact me if you any other documents you would like me to place here.
Gateway Careers
Career Openings
Thank you for helping us to spread the word about the current job openings available at Gateway Woods. We currently have four career positions available, and information about each opening can be found at our careers page.
Prayers
Monthly prayers from each of our six programs.
Adoption
Alon and Reyna emigrated from the Philippines. They now desire to adopt a child from their home country. Pray with them as they wait for their child.
Foster Care
Pray for sustaining grace for our many foster care families who are working with sibling groups. We are also very short staffed, pray for the right people to come and fill these positions.
Home-Based
Pray for a mom who is looking for a new job close to where she lives. Pray that she can find a job that will allow her to support herself and her young children.
LARC
Please pray for more mentors, that God would bring the right people at the right time. We are also looking for a new LARC Coordinator to help Rob Parker out.
Residential
Several of our female residents have anxiety for their future. Pray for perfectly-timed provisions of the Lord, each learning to place their trust in Him as Lord of their lives.
School
Please pray that God would provide a new math teacher to take the place of Brian Wenninger.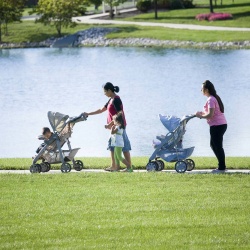 Gateway Woods offers Christ-centered family services.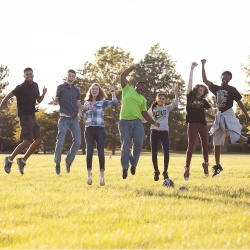 Gateway Woods has a Christian staff and culture.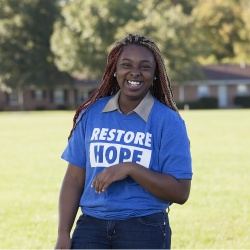 Join us in this narrative of "Turning Lives Around."